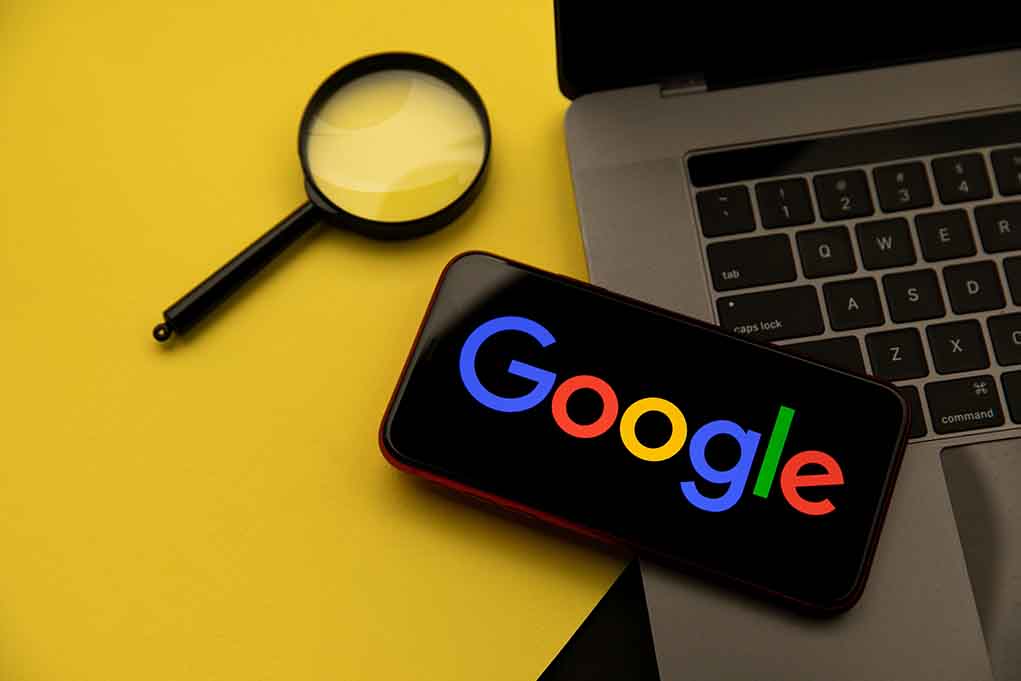 (ReliableNews.org) – For years, Google (Alphabet, Inc) has done Russian President Vladimir Putin's bidding. The company has censored its content and provided a significant amount of user data to the Kremlin when asked. Google has now made a major decision related to Russia.
On February 4, the Tech Giant announced it stopped selling ads in Russia. Michael Aciman, a spokesperson for the company, said it was suspending advertisements "in light of the extraordinary circumstances" in eastern Europe. He went on to say the situation was "evolving quickly" but the company would "share updates when appropriate." The change means ads will no longer appear on YouTube or the Google search engine.
Google Has Been Putin's Most Compliant U.S. Tech Censor. Will That Change With Ukraine? https://t.co/oNBWKdzB34 pic.twitter.com/IBxgrYVIOb

— Forbes (@Forbes) March 4, 2022
According to reports, the decision to remove ads completely came after Russian media regulator Roskomnadzor ordered Google to block ads on YouTube containing "false political information." The ads in question were reportedly created by Ukrainians targeting Belarus and Russia in an attempt to set the record straight about the conflict.
It's unclear whether Google decided the Russian invasion of Ukraine was so despicable it had to pull its ads, like other companies have stopped providing services, or if it was a proactive move because the Russian government was about to restrict content to its citizens. Either way, Russian companies depending on ad revenue will now suffer as a result of Putin's war.
Copyright 2022, ReliableNews.org