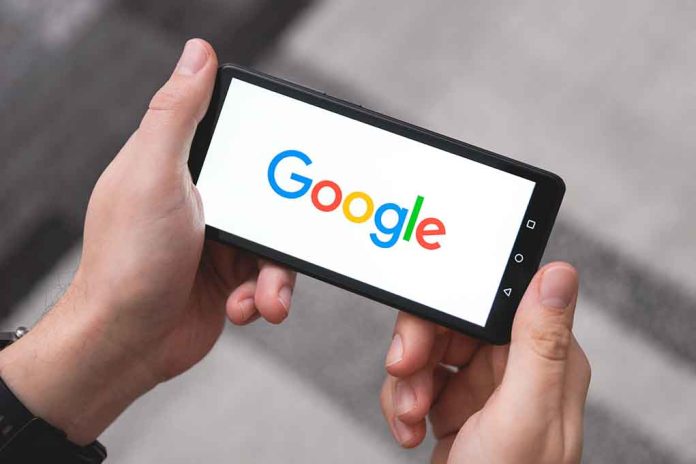 Google Just Shared The BEST News You'll Hear All Month
(ReliableNews.org) – When Americans want to purchase a new product, try a service, or even visit a new website, they often rely on online reviews to make a decision. Unfortunately, the posts that often show up first in Google Search are advertisements or fake reviews. The tech giant is now trying to change the process.
On August 18, Google posted a statement to announce it's changing the way content is ranked in Search to prioritize real reviews from actual people and original information. The first step the tech giant is taking is to launch a "helpful content update" to suppress low-quality posts. According to tests run by the company last year, it believes the change will have a positive impact on entertainment, education, and other content.
Our "helpful content update" launching next week will better surface original, helpful content made by people, for people, rather than content made primarily to gain search traffic. It's part of a broad effort to show more unique, authentic info in results https://t.co/LlCqoP4RPy

— Google SearchLiaison (@searchliaison) August 18, 2022
Additionally, Google is going to prioritize "helpful, in-depth reviews based on first-hand expertise." That means instead of finding a dishwasher review written by a content mill, consumers are going to find more authentic assessments by real people.
The change could have a negative impact on search engine optimization (SEO) experts who write content for companies to get their websites ranked higher in search results. Oftentimes the articles are not written by people with any experience. On the other hand, for consumers who want good, quality information, it could be a welcome change.
What do you think about Google's latest update?
Copyright 2022, ReliableNews.org