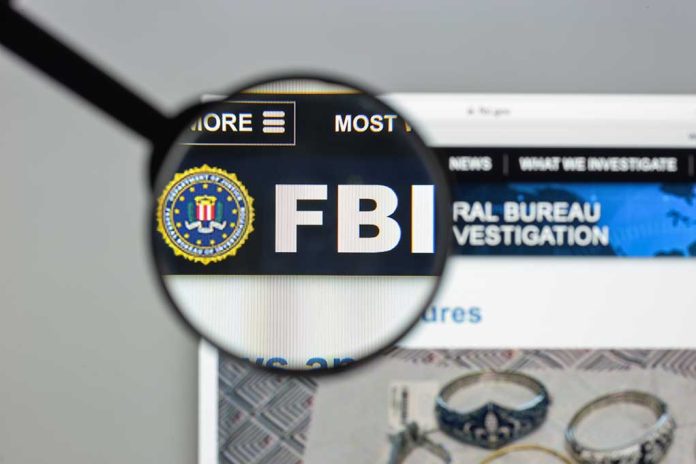 (ReliableNews.org) – Republicans and the FBI have had a tense relationship over the last six years. It started when federal agents cleared former Secretary of State Hillary Clinton of criminal wrongdoing in her email scandal and persisted through former President Donald Trump's administration. As agents probe the 45th POTUS, again, the GOP is ramping up pressure on federal authorities.
On January 2, the new Congress took its seat. Republicans are now in control of the House of Representatives, giving them the power to launch probes into the executive branch. In recent years, Conservatives have accused federal agents of wrongdoing. As a result, lawmakers plan to look at the FBI as part of their agenda.
As the FBI investigates Trump, many Republicans are targeting the agency, claiming that it has been "politicized."https://t.co/jeqlkBIuyY

— Citizens for Ethics (@CREWcrew) December 31, 2022
Republicans have accused the agency of targeting parents in schools after the DOJ began tracking threats against school board members. An FBI whistleblower has also alleged the Bureau allowed hundreds of officials to resign between 2004 and 2020 after allegations of wrongdoing. The law enforcement agency is also accused of paying Twitter to censor information.
In November, House Judiciary Committee Republicans released a 1,000-page report detailing reported wrongdoing by the FBI. It's reportedly serving as a road map now that the GOP is in charge of the House. The idea that President Joe Biden is using federal agents to target his political foes has been at the forefront of conversations on the Right. Conservatives also believe the agency has spied on American citizens. The report describes it as "rotted to its core."
It's not clear what or whom the GOP will target first. Are lawmakers going to launch a wide-reaching probe that covers multiple areas or individual investigations? Either way, it's obvious that for the next two years, at least, FBI Director Christopher Wray is going to be in the hot seat.
Do you think Republicans should investigate the FBI?
Copyright 2023, ReliableNews.org