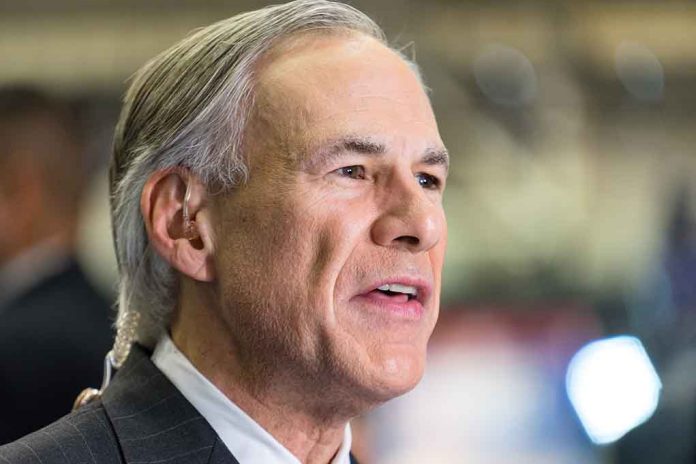 Gov. Abbott Secures Reelection Against O'Rourke
(ReliableNews.org) – Texas Governor Greg Abbott (R) has positioned himself as one of the leading voices of opposition against President Joe Biden. His transportation of migrants from border towns to Blue states has captured national headlines for months. The voters in Texas made it clear recently that they support his efforts.
On November 8, Abbott cruised to victory in the gubernatorial race. The conservative powerhouse beat Democratic hopeful Beto O'Rourke, 55.6% to 43.2%. After, the governor thanked residents of the state and promised to do what he could to "ensure Texas is exceptional."
Thank you my fellow Texans.

I will work every day to earn the trust you have placed in me.

Together we will ensure Texas is exceptional.

God Bless Texas.

— Greg Abbott (@GregAbbott_TX) November 9, 2022
It was a stunning, but predictable, loss for the liberal. Abbott polled ahead of him throughout the entire race. Still, Progressives thought O'Rourke might flip the state Blue.
His loss marked the second time in four years he has been defeated by Republicans in the state. In 2018, he mounted a campaign against Senator Ted Cruz (R ) for his seat. Surprisingly, the race was close, with O'Rourke losing 48.3% to 50.9%. That gave Dems confidence that they might be able to make the state more conservative. However, Abbott shattered those dreams with his mega win on the 8th.
What do you think about the Texas race and both of O'Rourke's losses?
Copyright 2022, ReliableNews.org