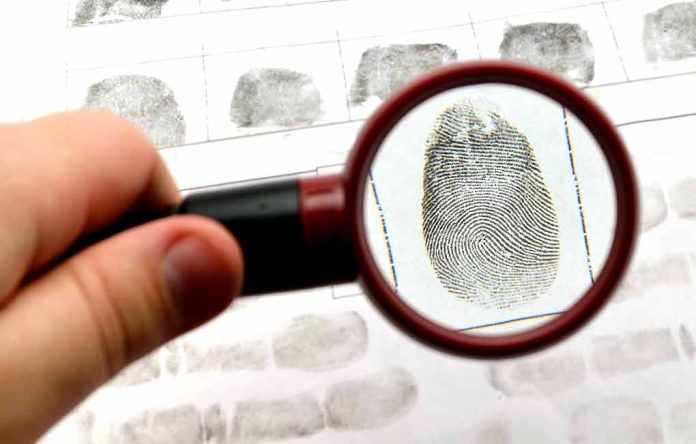 (ReliableNews.org) – When parents drop their kids off at daycare, there's an expectation those childcare providers will ensure their babies are safe. Unfortunately, that's not always the case. Two people are now facing multiple criminal charges after a toddler died at a New York daycare.
On Friday, September 15, a worker at Divino Niño Daycare in the Bronx called emergency responders after noticing several babies were unresponsive. EMS arrived on the scene just before 3 p.m. and found the babies in cardiac arrest. They administered Narcan to the children to try to reverse the effects of an opioid overdose. The medication reportedly worked on at least one of the babies.
Emergency workers rushed four of the children to the hospital. An 8-month-old girl and two two-year-old boys received treatment. A one-year-old boy, Nicholas Dominici, died.
Mel Ramirez, a witness who lives in the building, told CBS News that she came out of her apartment after hearing a worker scream. She said the woman was telling her "the kids were dying." She observed one of the babies not moving.
Two days later, on Sunday, officers who work at the 52nd Police Precinct arrested 36-year-old Grei Mendez. She was charged with one count of murder showing "depraved indifference," 12 counts of assault, four counts of endangering the welfare of a child, and criminal possession of drugs. Her husband's cousin, 41-year-old Carlisto Acevedo Brito, was also taken into custody and charged with murder showing "depraved indifference." Police allegedly found a kilo of fentanyl outside of a closet in Acevedo Brito's bedroom where he'd been staying.
Mendez's attorney, Andres Aranda, told The New York Times that there is no evidence that she knew anything about the drugs in her home. "Her only crime is renting a room," her attorney argued during her arraignment.
Zoila Dominici said the daycare had a good reputation and she toured it before she left her baby there. She told the paper she didn't see anything wrong with it but just days later, her child was dead. "God gave him to me, and now he's gone," she said.
Copyright 2023, ReliableNews.org