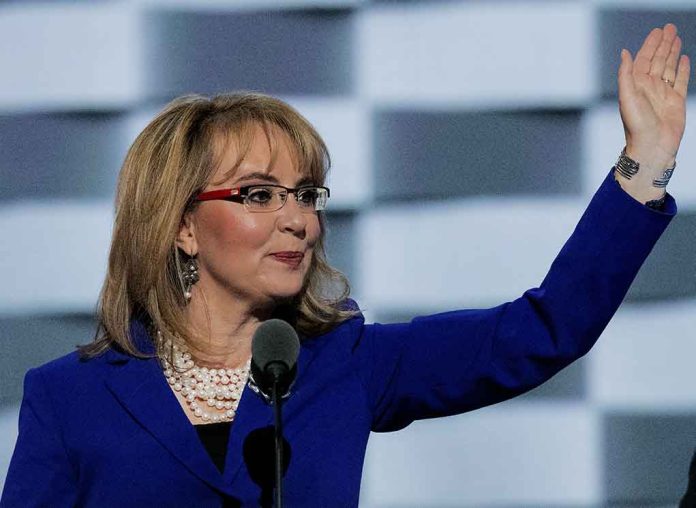 SuperPAC Invests MILLIONS Pushing Gun Control
(ReliableNews.org) – A prominent gun safety committee is stepping up ongoing efforts to push for stricter control measures this week. Giffords PAC plans to invest up to $10 million in DNC leaders who voted in favor of Congress' Bipartisan Safer Communities Act (S. 2938) on June 24, which officially became public law the next day.
Giffords PAC, a prominent gun safety advocacy group co-founded by former Rep. Gabrielle Giffords, D-Ariz., is investing $10 million to back Democrats who supported the bipartisan gun safety law passed last month. https://t.co/LCXVhEctUH

— Newsmax (@newsmax) July 6, 2022
An unidentified source told Politico that Giffords PAC earmarked the money to support DNC candidates fighting to keep or win seats in crucial battleground states. The shortlist includes Texas, Colorado, Wisconsin, Georgia, and Pennsylvania. Results from these regions will impact whether Democrats manage to maintain control over the Senate.
A statement posted to the Giffords PAC website confirms this intention and reveals further details about the funding scheme. Former Congresswoman Gabby Giffords, who spearheads the advocacy group, writes that America needs courageous candidates willing to help keep communities safe.
Giffords also reveals the core goal of the investment in the same statement. Ultimately, the PAC wants to give "more gun violence prevention advocates a seat at the table in city commission meetings, state legislatures, and the halls of Congress."
Giffords PAC wants to help install candidates who are willing to push for increased restrictions on firearms; that's not surprising. Supporting these DNC candidates effectively allows the advocacy group to further its own agenda. The recent vote to pass S. 2938 just made it easier for the PAC to figure out exactly who they should fund.
Copyright 2022, ReliableNews.org