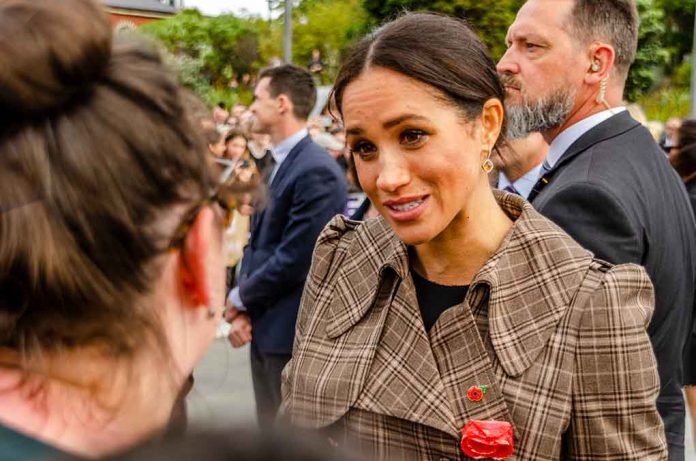 (ReliableNews.org) – Prince Harry and his wife, Meghan Markle, just released their first documentary, which followed them as they left their positions as working royals. The couple has been trying to establish a new life in the United States. Recently, they announced they have a new docuseries being released.
On Monday, December 19, the Duke and Duchess of Sussex released a trailer for their upcoming docuseries titled "Live to Lead." According to the YouTube description under the trailer, the series will be about "extraordinary leaders" who are reflecting on their legacies and sharing "messages of courage, compassion, humility, hope, and generosity."
The trailer begins with an interview with the late Supreme Court Justice Ruth Bader Ginsburg, who said she often asked herself, "Do I really want this? And if the answer is yes, you find a way."
Harry and Meghan feature a number of other influential progressives, including New Zealand Prime Minister Jacinda Ardern, Gloria Steinem, Greta Thunberg, and others. The Nelson Mandela Foundation is involved in the new docuseries. Mandela was the first black president of South Africa after spending years incarcerated as a political prisoner. He passed away in 2013.
The series will drop on December 31 on Netflix. Do you have plans to watch it?
Copyright 2022, ReliableNews.org