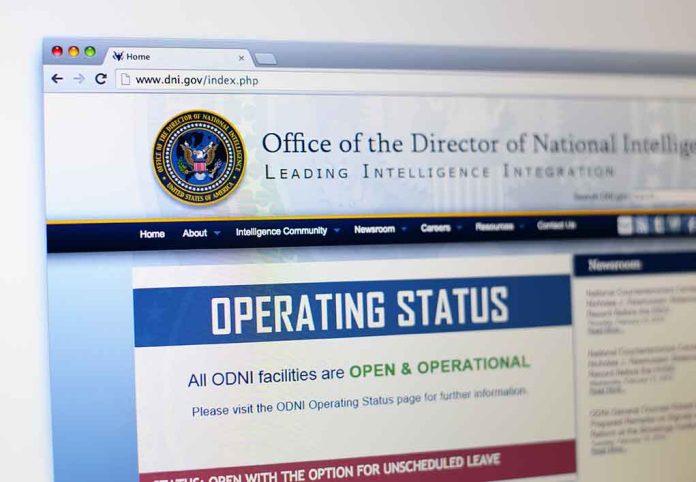 (ReliableNews.org) – American University posted an article about Havana Syndrome in 2021. The publication explained the ailment surfaced among diplomats and CIA agents who worked at the US Embassy in Havana in 2016. Some of the symptoms included headaches, tiredness, loss of hearing and vision, brain fog, and vertigo, but specialists could not pinpoint the cause. Havana Syndrome cases ballooned to affect more than 200 US officials serving all over the world. Some suspected foul play.
On March 1, the Office of the Director of National Intelligence released a report detailing its investigation into the matter. The community was looking into a group of anomalous health incidents (AHI), including Havana Syndrome. The investigators apparently found "no credible evidence" that the ailments resulted from a foreign attack, as some have alleged. Several agencies reportedly participated in the probe, and they all came to the same general conclusion, if with varying levels of confidence.
US intelligence says "Havana syndrome" unlikely caused by foreign adversary https://t.co/gS89QHoKDM pic.twitter.com/1ZdAiSPtkS

— The Hill (@thehill) March 1, 2023
The Washington Post reported the syndrome has been responsible for high medical bills, shortened careers, and long-lasting physical and psychological suffering. In October 2021, President Joe Biden signed the HAVANA Act of 2021 — a bipartisan bill passed by Congress to ensure those affected by Havana Syndrome were covered in terms of care.
After the report released showing the intelligence community could not contribute the ailment to a foreign actor, House Permanent Select Committee on Intelligence Chairman Mike Turner (R-OH) and Ranking Member Jim Himes (D-CT) released a statement. They said regardless of the findings, there would be "no backsliding" in the care or support of those suffering from the sickness. The legislators also committed to assessing the dangers to those in the Intelligence Community and continue to look for the cause of any illnesses that arise.
Attorney Mark Zaid, who represents approximately 24 people suffering from AHIs, reasoned that just because investigators could not find any evidence, doesn't mean it doesn't exist. He called the analysis "worthless," and a failure of the US government.
Copyright 2023, ReliableNews.org