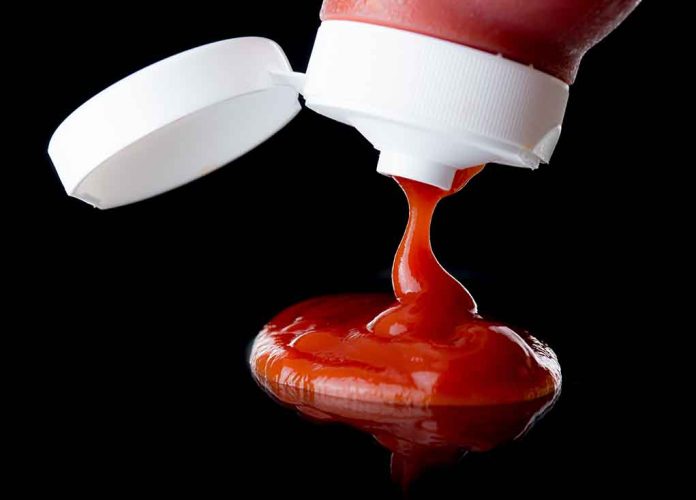 (ReliableNews.org) – The Colombian Navy rescued 47-year-old Elvis Francois in January off the coast of the La Guajira peninsula. The sailor was adrift in the ocean for almost a month before being rescued. An American company recently awarded him a special gift after learning how he survived while at sea.
After the rescue, NPR reported Francois relayed to Colombian authorities that currents swept the sailboat out to sea while he was making repairs to it off of the coast of Sint-Maarten in the Netherlands Antilles. When he started drifting, he said he called his friends. They also tried to contact him, but eventually, he lost signal. Obviously, the sailor was not planning the excursion, so he had to make do with what was on the ship to survive.
Francois caught rainwater with a cloth to drink. He ate only garlic powder, Maggie cubes, and a bottle of Heinz ketchup. He engraved "help" into the hull of his sailboat to signal for help. After 24 days, the Colombian Navy finally spotted him at sea.
When Heinz executives heard about Francois' harrowing story, they started a social media campaign to find him. On February 14, the company posted a photo of a message in a bottle washed up on a beach with text that read, "Help us #FindTheKetchupBoatGuy." A subsequent message in the same post asked the public to help the company find "an amazing man with an amazing story," so it could buy him a new boat.
AWESOME NEWS: Last month, a 47-year-old guy was rescued in the Caribbean after 24 days lost at sea, and he said he survived on KETCHUP. Now Heinz is trying to track him down to buy him a new boat. https://t.co/s69Rh5BMoC

— 93.1 KATO Hits (@931katohits) February 22, 2023
On March 4, the Pennsylvania-based company told CNN it finally found Francois. Reporters working at the Dominica publication EmoNews helped Heinz officials track the man down. A representative said they were able to speak to Francois about the "best way [to] help support him and his family." They are working with him to figure out the "logistical details of gifting him his new boat."
Copyright 2023, ReliableNews.org