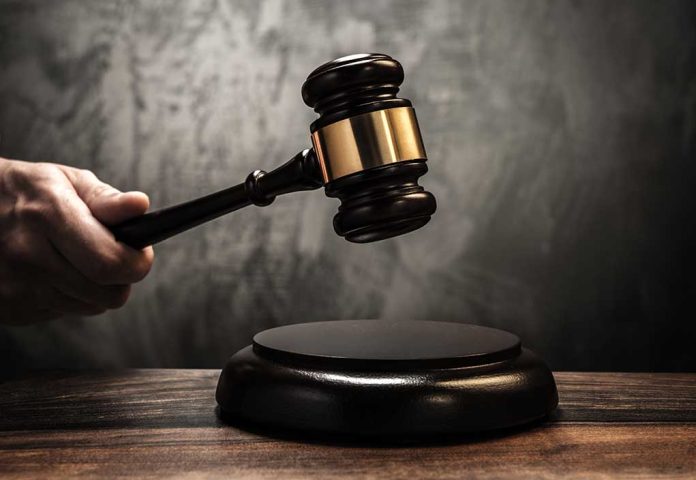 Appeals Court Strikes Down California's Ban on For-Profit Prisons
(ReliableNews.org) – In October 2019, California Governor Gavin Newsom (D) signed Assembly Bill No. 32, which would "eliminate private, for-profit prisons" in the state by 2028. The measure roped in detention centers that fit into those parameters used for immigration purposes. The leader said the bill was his answer to a promise he made on his inauguration day, when he committed to ending private prisons because they don't reflect the values of Californians. On September 25, the 9th Circuit Court of Appeals ruled on The United States & GEO Group, Inc. v. Newsom, blocking the ban with a majority vote.
Details About the Ruling
Since the bill signed in 2019 included facilities used by ICE to retain migrants, the court ruled the law defied the Supremacy Clause and is therefore unconstitutional. Article VI of the Constitution says federal laws trump state laws if they conflict. In October 2021, a three-judge panel from the same court ruled against the ban for the same reason, but California Attorney General Rob Bonta asked the court to reconsider with a larger group of magistrates. Instead of overturning the ban as the state hoped, they reaffirmed the previous opinion to halt the measure.
Both judicial groups said the immigration enforcement agency would have to "transform its approach" to comply with the law in The Golden State, which would give the region control over federal government operations. The state's AG said he was "deeply disappointed" about the ruling, saying the point of the bill was to protect the welfare of detainees and prisoners who officials feel are often mistreated in for-profit facilities.
Reasons for the Original Measure
In June 2019, the Office of the Inspector General wrote a letter to the Acting Director of ICE, Mark Morgan, and included a subsequent report of the department's concerns. John Kelly, the inspector general, said the agency found detention violations inside immigration facilities, including nooses in cells, poor medical care, and food safety issues. The IG recommended better oversight of the management and operations of such centers. Months later, Newsom passed his bill to phase out facilities that make a profit from housing prisoners and detainees.
Jehan Laner, an attorney from the Immigrant Legal Resource Center, said he was disappointed about the news. He said the law didn't stop the federal government from detaining migrants and prisoners, it said officials "just can't use…for-profit" centers to do so. The lawyer also pointed the finger at President Joe Biden for not ending the facilities as he promised during his campaign.
What do you think of the decision?
Copyright 2022, ReliableNews.org