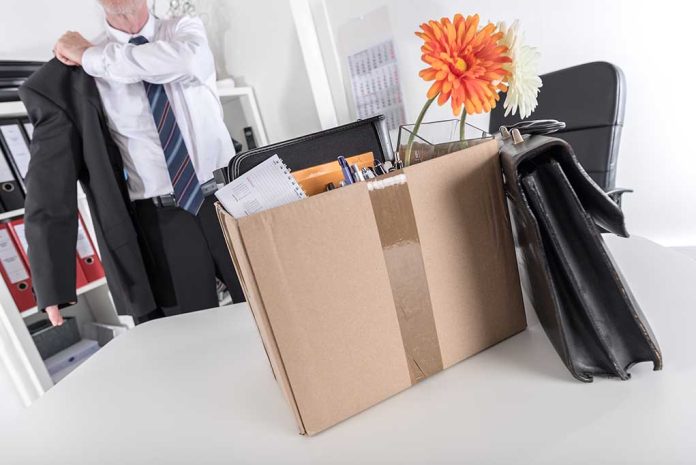 Top Immigration Official Resigns – Will This Fix the Border Crisis?
(ReliableNews.org) – In December 2021, Secretary of Homeland Security Alejandro Mayorkas swore in Chris Magnus as Commissioner of United States Customs and Border Protection (CBP). Magnus had extensive experience in law enforcement in various states before taking the position. After less than a year on the job, he handed in his resignation. According to a source familiar with the situation, Magnus was told to either quit or face being fired by Mayorkas. Although he reportedly resisted the ultimatum, he decided to opt for quitting his position.
Details About the Situation
Fox News reportedly obtained an email chain between the commissioner and the secretary of Homeland Security. In it, Magnus stated he had no intention of resigning from his post. The source said his email made it clear that he moved and his family to Washington, DC, to do a job; he believed in the CBP's mission, and aimed to complete his responsibilities for the duration. It's unclear what prompted the former commissioner to change his mind about handing in his resignation, but the move happened after immigration numbers came out for the fiscal year. The departure was also curiously close to the end of the midterm election cycle.
Figures reported by Fox News from the Department of Homeland Security (DHS) showed about 2.4 million migrants were caught at the border over the past 12 months, which represented a 37% increase from the last fiscal year.
Sources from inside the CBP agency said Magnus was not really interested in doing the job. They said he was falling asleep during important meetings and failing to foster relationships with other agencies to control the uptick of border crossings. Some of his colleagues were quoted in the New York Post in October saying the commissioner was just "not in the game."
White House Press Secretary Karine Jean-Pierre blew off the accusation that Magnus was sleeping during meetings when she was confronted by reporters. Instead, she turned the focus of the question to Mayorkas and the job he was doing leading the efforts at the border, adding that Magnus played a "key role" in "rebuilding the immigration system."
Resignation
The commissioner turned in his resignation letter, which stated he was leaving "immediately." He thanked the White House for the "opportunity to serve," calling it an honor and extending well wishes to the administration.
On November 12, Jean-Pierre made a statement about the move, stating President Joe Biden accepted Magnus' resignation. She relayed the president's gratitude for his decades of service to the country and wished him well.
What do you think of his departure, and who do you believe will take his place?
Copyright 2022, ReliableNews.org