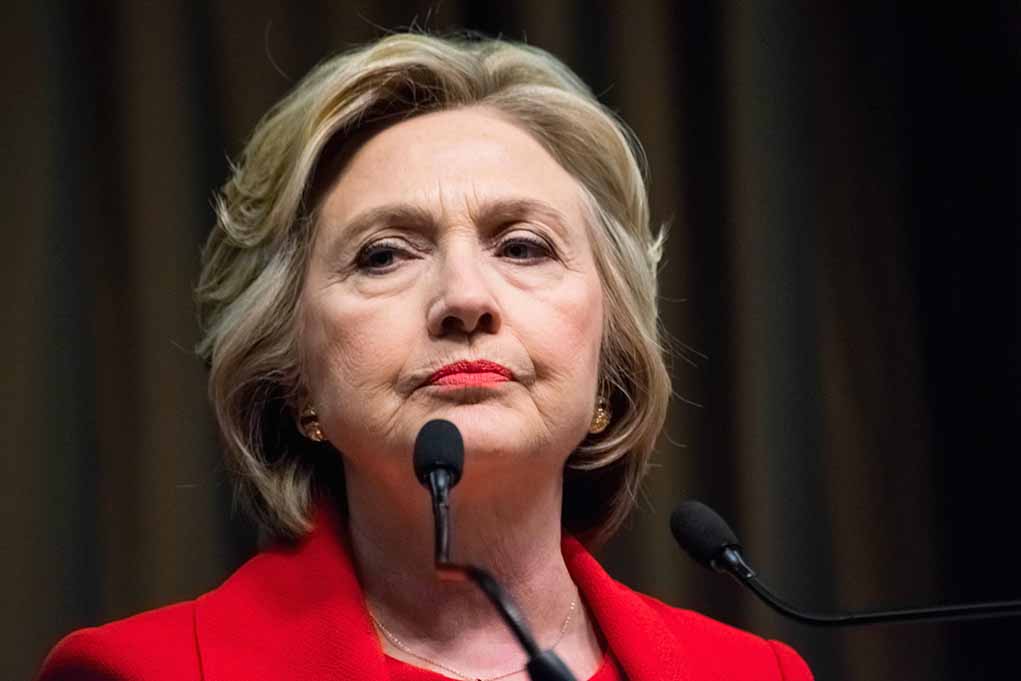 (ReliableNews.org) – As the military conflict between Russia and Ukraine rages onward, it seems everyone has an opinion, even the Ghost of Elections Past, Hillary Clinton.
The failed 2020 Democrat presidential nominee stuck her head out of her ivory tower, granting an interview with MSNBC on Monday, February 28. Naturally, the topic of the Ukrainian crisis arose.
Hillary didn't waste any time tearing into the Biden administration's response. Instead, she lashed out at the Treasury Department for failing to lock down the cryptocurrency market, an oversight she says gives Russia an economic escape route from US-led sanctions.
Hillary Clinton calls out Biden's Treasury Department over Russian access to cryptocurrency https://t.co/OBTzpAjv6V

— East Bay Times (@EastBayTimes) March 1, 2022
The Russian Ruble plummeted to near-record levels due to sanctions imposed by the United States and its allies. However, two popular cryptocurrencies, Bitcoin and Ethereum, increased by 14% and more than 11%, respectively.
Clinton told MSNBC she was "disappointed" to see several crypto exchanges willing to continue processing transactions with Russia-based businesses and oligarchs. "Everybody should do as much as possible to isolate Russia," she explained. She also said "legal or regulatory pressure" could be applied to close any loopholes allowing Russian economic activity to continue, if necessary.
What do you think of President Joe Biden's handling of the Ukrainian conflict? Do you think he should be doing more to throttle Russia's ability to access worldwide financial systems and currencies?
Copyright 2022, ReliableNews.org