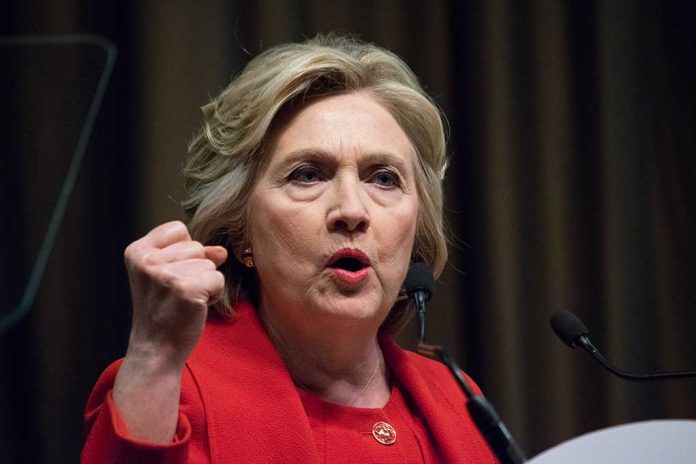 Hillary Clinton Launches VICIOUS Assault On Ted Cruz 
(ReliableNews.org) – To say there's no love lost between Senator Ted Cruz (R-TX) and former Secretary of State Hillary Clinton would be an understatement. The GOP lawmaker has a long history of speaking out against the Democrat. Recently, she went after him, as well.
On Thursday, September 8, Clinton appeared on Bravo's "Watch What Happens Live." Host Andy Cohen asked her about her time in the New York Senate, where she served from 2001 to 2009. He asked her which one of her former colleagues "is or was the biggest blowhard." The former first lady laughed and said there were "too many to count." Then after some consideration, she said, "I would have to say Ted Cruz is the eternal blowhard."
"Ted Cruz is the eternal blowhard." ✔️ @HillaryClinton plays "Plead the Fifth" on #WWHL 😆 #Gutsy pic.twitter.com/6JpA0xURx9

— Hillary In Pictures (@HillaryPix) September 9, 2022
The Republican senator didn't respond to Clinton's remarks. However, it isn't the first time someone has remarked about his work in the Senate. The lawmaker has built his career by aggressively opposing Democratic policies. Perhaps his most notable political move was when he read "Green Eggs and Ham" when he held the floor for 21 hours in order to try to block Obamacare from taking effect.
The Democratic Party has been vehemently against Cruz since the Obamacare incident. However, none of the criticism has seemed to bother the senator. Instead of jumping into the mud with Clinton and others, he continues to push forward and do his job.
Copyright 2022, ReliableNews.org