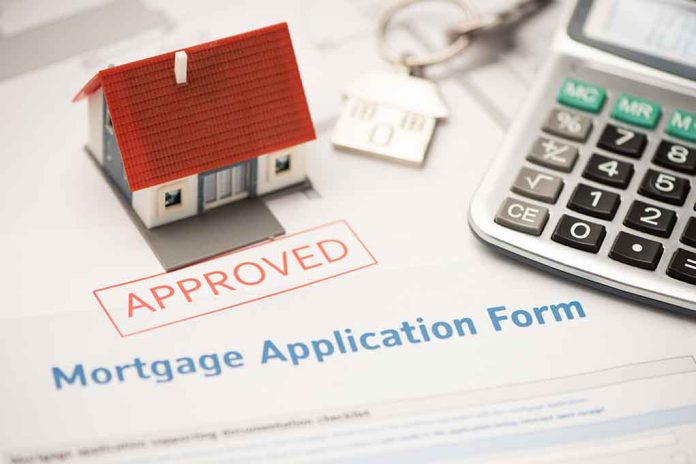 Homeowners Face New Threat – Possible Foreclosures Loom In
(ReliableNews.org) – The housing market isn't great right now. Prices are extremely high, as are mortgage rates. Some homeowners are being hit with another crisis.
Zombie debt is a financial term used to describe debt that fell off of a person's credit report, but collectors have decided to drag it out again. This can even happen when the debt in question is so old, creditors can't pursue it legally. Homeowners are being hit with this debt, and, in some cases, it's throwing their homes into foreclosure.
Rose Prophete told the Associated Press she received paperwork recently telling her she owed over $130,000 for a loan she received after refinancing her home in 2006. She thought the issue had been resolved years ago until she learned foreclosure proceedings were starting.
A growing number of homeowners say they are being blindsided by recent foreclosure actions on their homes over second loans that were taken out more than a decade ago — which some say they didn't know existed because of confusing loan structures. https://t.co/gt6QS2tGak

— The Associated Press (@AP) November 16, 2022
Debt collectors argue they are pursuing legitimately-owed debt. But advocates for homeowners claim the loan servicers are intentionally not sending the borrowers any information about the loans, and then when the first mortgages on the homes are paid off, they pounce.
According to experts, foreclosures as a result of this type of debt have been on the rise in recent years. Florida allegedly leads the nation in the number of foreclosures related to these old loans, accounting for about 25% of all of the homes lost. The federal government doesn't actually track it, so there's no way to know how many people have lost their homes as a result of zombie debt.
Copyright 2022, ReliableNews.org