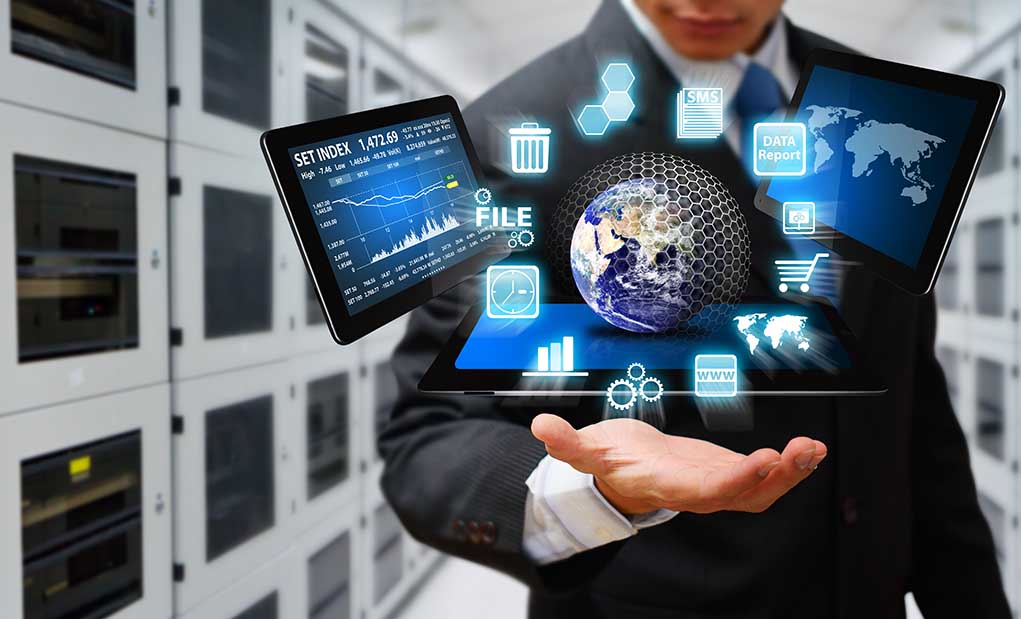 (ReliableNews.org) – House Republicans recently launched an investigation into two major Big Tech platforms, citing intentional attempts from these social media apps in suppressing Hunter Biden's laptop scandal.
Ten Republicans, led by Rep. Jim Jordan (R-OH), sent letters to Twitter CEO Parag Agrawal and Facebook CEO Mark Zuckerberg about the suppression of the Hunter Biden story. In the letter to Agrawal, the lawmakers accused the company of ignoring previous attempts to contact them about the issue. They said the company "knowingly and deliberately used its platform to control election-related information," keeping it from the American people. The letter to Zuckerberg made similar accusations.
#BREAKING: Judiciary Republicans launch investigation into Twitter and Facebook following new reports on Hunter Biden's laptop. pic.twitter.com/tSJ9dKC4jI

— House Judiciary GOP (@JudiciaryGOP) March 31, 2022
The letters accuse Big Tech companies of targeting conservatives in general. The lawmakers requested documents to aid in their investigation related to a number of issues, including the following:
All documents from October 1, 2020, through present time about the New York Post article.
Communications and documents from that period of time related to whether the Post article violated the "Hacked Materials Policy."
Documents related to its decision to censor the House Judiciary Committee after it posted the article on Twitter.
All information related to whether President Joe Biden's campaign or Democrats had a hand in the decision to censor the article.
In October 2020, the New York Post reported on the content of Hunter Biden's laptop after he allegedly left it at a repair shop in Delaware. Coincidentally, social media platforms throttled the story mere days before the 2020 general election was set to take place.
What do you think? Should Big Tech answer for throttling the Hunter Biden story?
Copyright 2022, ReliableNews.org