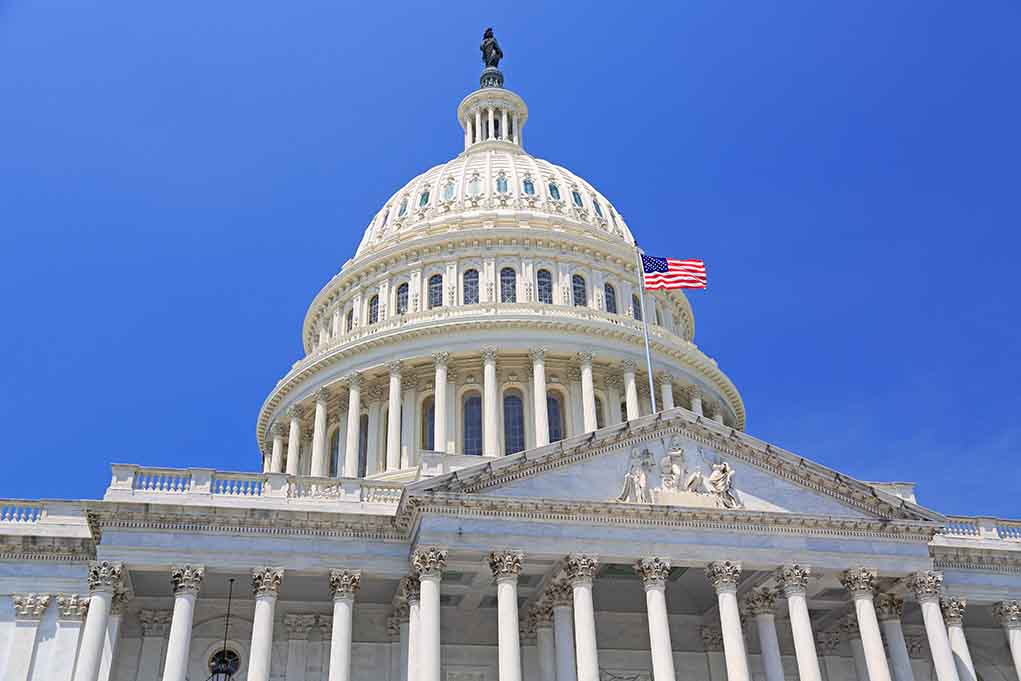 (ReliableNews.org) – Over the last few years, a number of congresspeople have found themselves in hot water after selling stocks. Georgia's former GOP Senators David Perdue and Kelly Loeffler both endured investigations and were eventually cleared after profitable trades. Now, a group of lawmakers wants to eliminate any appearance of wrongdoing.
On January 24, 27 members of Congress sent a letter to Speaker of the House Nancy Pelosi (D-CA) and House Minority Leader Kevin McCarthy (D-CA) asking the leaders to bring legislation to the floor that would ban members from trading or owning stocks, due to the fact that they often have information ahead of the general public. Among the lawmakers who signed the letter were Reps. Alexandria Ocasio Cortez (D-NY) and Matt Gaetz (R-FL), who put their differences aside to sign two bills, the TRUST in Congress Act and the Ban Conflicted Trading Act. Neither bill is getting a lot of traction.
NEW: 27 lawmakers sign letter to @SpeakerPelosi @GOPLeader calling for the House to "swiftly bring legislation" to ban stock trading to the floor.https://t.co/7se69Dpten pic.twitter.com/ofE7eZ4fLq

— bryan metzger (@metzgov) January 24, 2022
According to the letter, lawmakers owning and trading stocks is a "glaring problem" that Congress needs to fix. They claimed that although some of their colleagues may "miss out on lucrative investment opportunities," that isn't why the lawmakers joined the legislative branch.
Pelosi has said she will support the legislation. McCarthy has reportedly been in talks with members of his party to come up with a plan to limit trading. If Republicans win the majority in Congress, they will reportedly bring a bill to the House floor that would ban the practice.
Do you support the banning members of Congress from buying and trading stocks?
Copyright 2022, ReliableNews.org