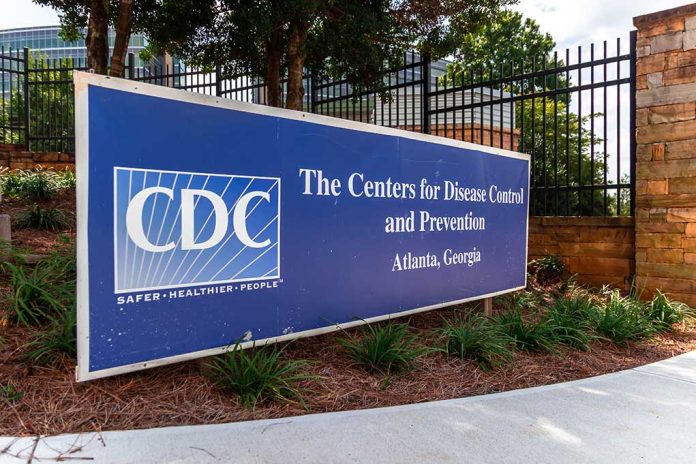 GOP Lawmakers GRILL CDC Over Gross Violation Of Millions Of Americans' Rights
(ReliableNews.org) – Republican lawmakers want to know if the CDC was tracking Americans' data during the pandemic. Their questions come after a VICE report claiming the health agency did exactly that. Georgia Rep. Jody Hice (R) is fired up.
Big Government is watching you. https://t.co/RRDSdd07KW

— Rep. Jody Hice (@CongressmanHice) May 12, 2022
According to an exclusive by the Daily Caller, Hice sent a letter to the CDC demanding answers about whether the agency tracked Americans' data during the pandemic. In the letter, the lawmaker cited a VICE article that reported the health agency paid $420,000 to a data brokerage named SafeGraph. The article alleged the data to monitor Americans when they went to pharmacies, gyms, schools, and even churches.
Hice asked the CDC to answer a number of questions including:
Why did the agency authorize the purchase of the data?
Who authorized the purchase of the data?
Why did SafeGraph receive money from the CDC when it has a controversial background?
Are there plans to continue buying Americans' data?
Does the CDC still have possession of the data?
How is the data being stored if the agency still has possession of it and will Americans be notified if there is a data leak?
Thirty-nine House Republicans signed Representative Hice's letter. Do you think there should be accountability?
Copyright 2022, ReliableNews.org