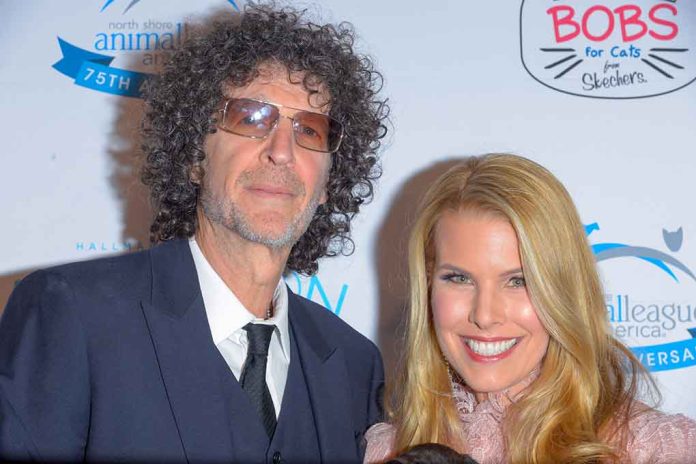 Wildcard Presidential Hopeful Reveals His Running Mate
(ReliableNews.org) – The Supreme Court's decision to reverse its long-standing Roe v. Wade precedent angered millions of Americans. It made shock-jock Howard Stern so upset, he's talking about possibly running for president. According to him, he has the perfect running mate in mind.
Howard Stern on Roe v. Wade's overturning: "I'm actually going to probably have to run for president now" https://t.co/3iNi8tIJos pic.twitter.com/8OaOvz4wsK

— The Hill (@thehill) June 27, 2022
On June 27, Stern told his listeners when the court handed down its decision, he told his co-host Robin Quivers he'd probably have to run for president. He said his agenda will focus on two issues: adding five more justices to the court and abolishing the Electoral College. The radio host claimed he wants to "make the country fair again."
Stern accused Justice Clarence Thomas of being a "lightweight" who sat on the bench "dormant" like Darth Vader for decades until like-minded judges were on the bench. Once the court was conservative, the host said the longest-serving justice convinced the others to overturn everything. The shock jock even attacked his ex-friend, former President Donald Trump, saying his legacy would be "back-alley abortions."
A couple of days later, Entertainment Weekly reported Stern told his audience he chose his running mate, Bradley Cooper. He explained the "A Star is Born" actor would bring the female voters out to the polls. The radio host claimed Cooper already agreed to it.
What do you think about Stern's announcements?
Copyright 2022, ReliableNews.org