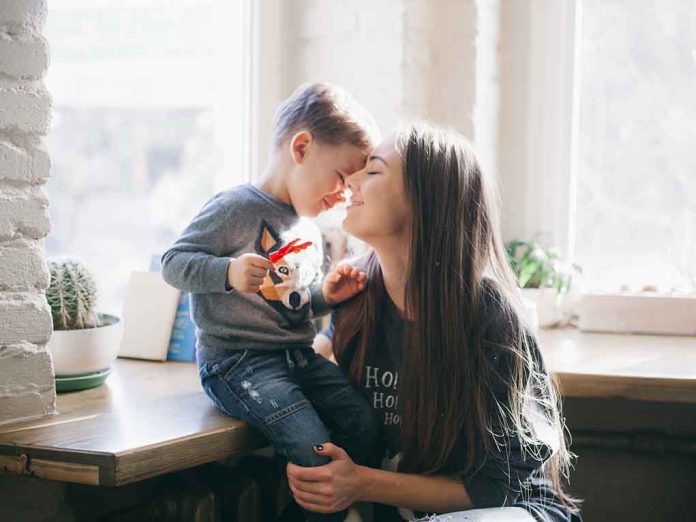 (ReliableNews.org) – As the cost of living rises around the world, some families have put off having children. That is one of the contributing factors to declining birth rates. In Hungary, the birth rate in 2022 dropped to 9.321 per 1,000 people from 9.364 for every 1,000 people in 2021. The government in the European nation is concerned about the declining rates. It has put measures in place to help increase the birth rate. Recently, officials announced new policies to hopefully make it easier for young women to expand their families.
Beginning this month, women who have children before they turn 30 years old will not have to pay personal income tax for the remainder of their lives. Balázs Orbán, the political director for Prime Minister Viktor Orbán, announced the news in a December tweet. He explained that his country was expanding its "family-friendly policies."
👨‍👩‍👧‍👦Hungary extends its family friendly policies: from Jan, women who become mothers before turning 30 will be exempt from paying personal income tax!

🇭🇺 now has:
✅0% PIT for working adults up to 25
✅0% PIT for for mothers up to 30
✅0% PIT for mothers with at least 4 children pic.twitter.com/c0Tm81AIvy

— Balázs Orbán (@BalazsOrban_HU) December 29, 2022
The announcement was just the latest in a series of policies meant to encourage people to have more Hungarian children and to create a friendly working environment for young people. According to Business Insider, there is a severe labor shortage in the country. In the first quarter of 2022, companies were trying to fill 87,000 jobs. With the birth rate declining, it's a recipe for disaster down the road.
Last year, the government eliminated personal income tax for those under the age of 25 and for mothers who have at least four kids. Couples are given subsidies to purchase a home. They're also given tax deductions for the home that are between $15,000 and $50,000, depending on a number of factors. A family with three children could get a payout of $50,000 to $80,000 under the system.
Do you agree with Hungary's approach to the problem? Do you think more countries should follow suit and offer similar benefits to solve a declining population?
Copyright 2023, ReliableNews.org