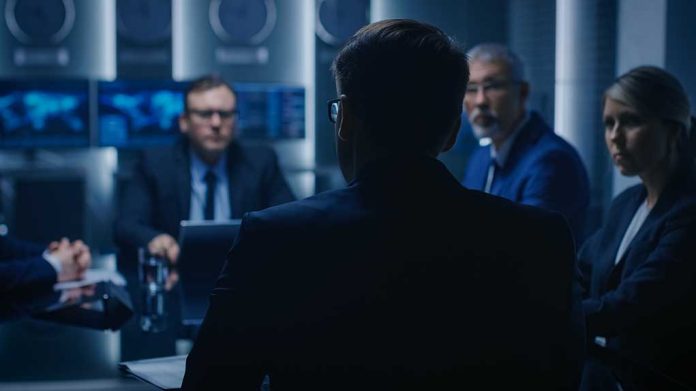 (ReliableNews.org) – Hunter Biden admitted that he was under investigation by federal authorities for possible tax violations in December 2020. More than two years later, the probe is ongoing. Recently, attorneys with President Joe Biden's son met with the Department of Justice to discuss the case.
On April 26, CNN reported one of its reporters spotted Hunter's attorney Chris Clark walking into the Department of Justice in Washington, DC, that day. After the meeting with prosecutors was over, the lawyer refused to comment about what happened. However, the network reported officials from Delaware's US Attorney's Office and the DOJ's tax division were also in attendance.
Hunter's attorneys reportedly reached out to the DOJ to ask for an update on the case. It's unclear what happened in the meeting, but sources have said prosecutors are still trying to decide on charges. They are allegedly considering a felony tax evasion charge, another related to lying on a gun background check form, and two misdemeanors for failing to file taxes.
The meeting took place a week after Mark Lytle, an attorney for an IRS employee, wrote a letter to Congress and asked for whistleblower status for his client — a request that appears to have been granted. The lawyer explained the unnamed client was an IRS special agent who believed a high-profile investigation was being mishandled. While he didn't specifically name Hunter, subsequent reporting claimed that's who he was talking about.
The attorney said his client was concerned about possible political interference in the investigation. He claimed he had information that contradicted "sworn testimony to Congress by a senior political appointee." And also alleged an investigator involved had not mitigated "clear conflicts of interest," allowing politics to sway the probe.
President Biden's administration has repeatedly claimed it's not getting involved in the investigation at all and left former President Donald Trump's appointee, David Weiss, in charge of it. But years into the probe, some Americans are starting to wonder when they are going to see results.
Copyright 2023, ReliableNews.org