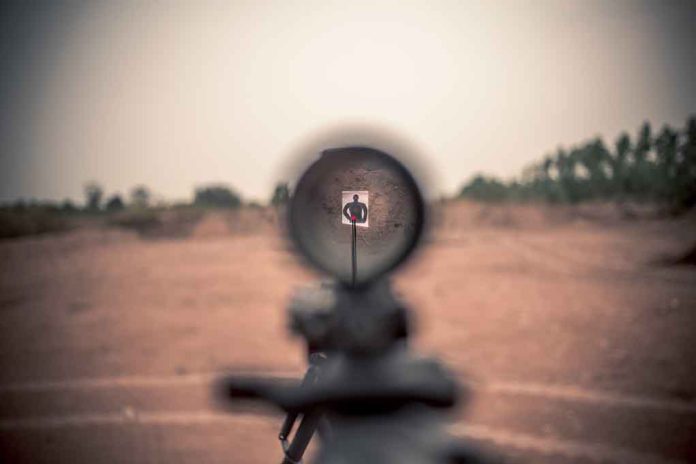 Justice Department Puts Hunter Biden In Their Sights
(ReliableNews.org) – In 2020, news broke about federal prosecutors investigating Hunter Biden. Officials allegedly have him under a microscope over possible tax crimes. However, that isn't the only trouble he's facing.
According to reports, US prosecutor David Weiss (R), who was appointed by former President Donald Trump, is looking into whether Biden lied when he purchased a firearm. He allegedly answered "no" on a 2018 form when he was asked if he was addicted to or a user of "any depressant, stimulant, narcotic drug, or any other controlled substance."
President Joe Biden's son has openly admitted he's a drug addict. He used crack cocaine and had an alcohol addiction.
Hunter Biden could reportedly be charged by the Justice Department for tax violations and lying to law enforcement about illegally purchasing a firearm, as the probe into Joe Biden's son comes to a head. https://t.co/K0BHIdAcUZ

— Breitbart News (@BreitbartNews) July 21, 2022
The investigation into Hunter Biden is reportedly at a critical phase. Prosecutors have examined whether he violated campaign finance, tax, money laundering, and foreign lobbying laws. Officials are reportedly debating whether there is a strong enough case to bring charges against him. A person familiar with the probe told CNN that some in the Justice Department don't know if they can charge him because he might not have been fully aware of the crimes he committed as a result of his drug addiction. For now, it seems the American people are just going to have to wait and see what happens.
Do you think the Justice Department should bring charges against Hunter Biden?
Copyright 2022, ReliableNews.org