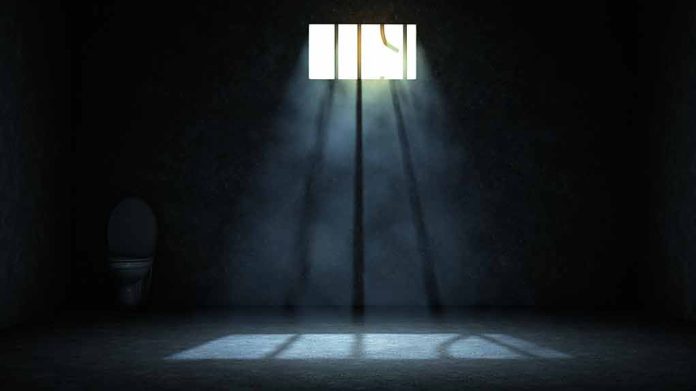 (ReliableNews.org) – Most people can agree that there is very little that's more infuriating than an innocent child being hurt or killed. When the person who allegedly carried out the crime wasn't supposed to be in the country in the first place, it's even worse. That's what reportedly happened in Texas recently.
On August 12, 11-year-old Maria Gonzalez texted her father, 32-year-old Carmelo Gonzalez, and told him someone was knocking on their front door in Pasadena, Texas. Her father, who had just gone to work, told his daughter not to answer it. She told her dad she wasn't going to and she would stay in bed. Her dad called her a few times throughout the morning but she didn't answer. So, on his lunch break, he asked his brother and sister-in-law who lived in the same complex to go check on Maria.
When the little girl's aunt and uncle arrived at the apartment they found the door unlocked. They walked inside and couldn't find Maria. They went off to search the complex. Her father returned home, he looked under his daughter's bed and found her wrapped in a garbage bag and placed in a laundry basket. She'd been strangled to death.
Mr. Gonzalez told the police that he remembered a neighbor with long hair talking on the phone by the stairwell when he left. Police officers found a key on the floor of the crime scene. When they knocked on the neighbor's door, they discovered the locks had been recently changed because a former roommate refused to return his key. They tested the key in the old lock and it worked. Police quickly identified 18-year-old Juan Carlos Garcia-Rodriguez as their suspect. He was an immigrant who entered the country illegally just months before.
Police arrested Garcia-Rodriguez in Louisiana. He told police that two black men held him at gunpoint and forced him to rape and murder the child. He is now facing capital murder charges.
Copyright 2023, ReliableNews.org