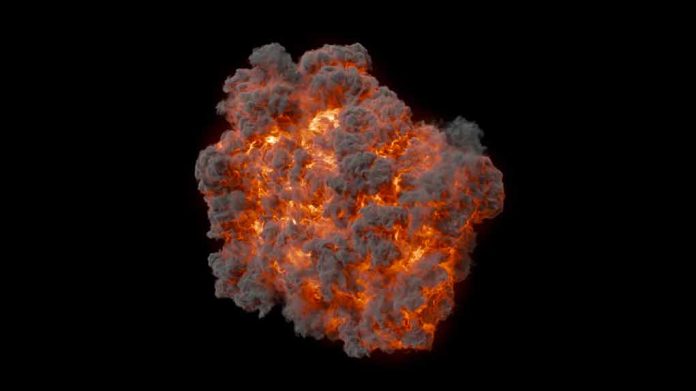 (ReliableNews.org) – Extremists on both sides of the abortion debate have carried out acts of violence and destruction. Churches around the country have been the targets of vandals, as have abortion clinics. A man convicted of torching one of those healthcare facilities is now headed to prison.
On August 15, a federal judge sentenced 33-year-old Tyler Massengill to 10 years in prison and three years of supervised release. Additionally, he will have to pay $1.45 million in restitution.
The sentence comes months after Massengill pleaded guilty to federal charges of malicious use of fire and an explosive to damage, and attempt to damage, the Peoria, Illinois, Health Center. According to authorities, the man started a fire at the Planned Parenthood facility on January 15.
Massengill created a firebomb using a laundry detergent container that he filled with gasoline. He put the container inside an office in the building and lit it on fire. He later said he did it because he believed his ex-girlfriend received an abortion at the clinic but his ex disputed the claims at trial, telling the court that she was never pregnant. He told law enforcement that if his actions caused women to delay their pregnancy terminations at all then he believed the act of violence was worth the punishment.
The blaze severely damaged the facility and it's not expected to reopen until next year.
Kristen Clarke, the assistant attorney general for the Department of Justice's Civil Rights Division, issued a statement after the sentencing, saying Massengill's "violent conduct severely damaged" the clinic and "obstructed patients' access to reproductive health services." She vowed to continue pursuing aggressive action against individuals who commit similar acts and promised to protect the rights of people trying to access healthcare.
ATF Director Steven Dettelbach accused the defendant of using "violence to target health care providers and their patients." He said all violence like that is unacceptable and praised everyone who worked on the case.
Copyright 2023, ReliableNews.org