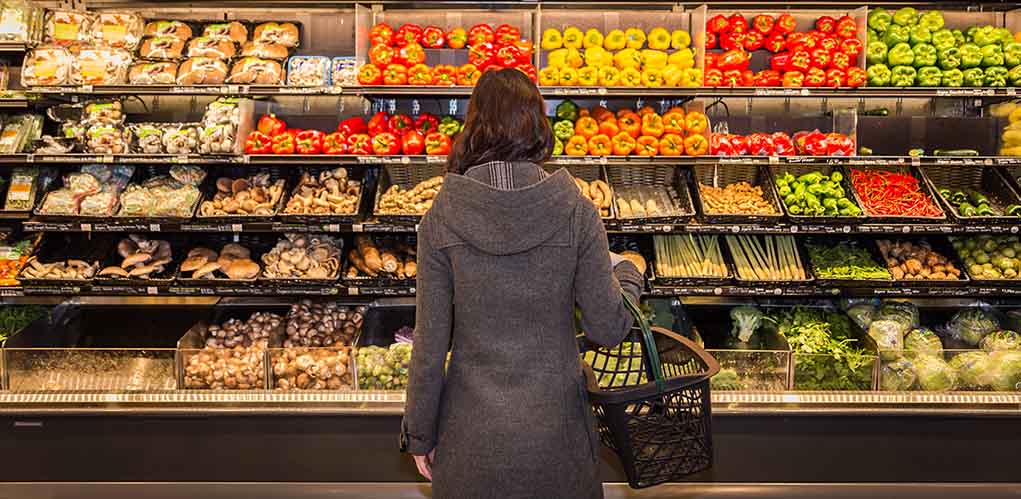 (ReliableNews.org) – On April 12, the Labor Department reported the Consumer Price Index (CPI) numbers for March. Unfortunately, the data shows inflation jumped to a level over the past year America hasn't seen since 1981. Some of the issues are due to gas prices and the sanctions imposed on Russia, but that's not the whole story. Food and rent are also on the rise because of gas prices, coronavirus, and supply chain issues. Since all of this is happening under the current administration, America is wondering what President Joe Biden plans to do to help US citizens navigate the surge.
Inflation Number Details
The CPI showed energy costs rose 32% over the last 12 months, food shot up an average of 8.8%, and all other items not falling into those two categories increased 6.5% year over year. Specific numbers show new vehicle prices increased a whopping 12.5%, housing was up 5%, and the cost of clothes rose 6.8%.
America's Reaction
Governor Ron DeSantis blamed the inflation numbers on federal government spending throughout the pandemic and "bad energy" policies. He accused Biden of having the power to lessen the energy increase impact on Americans but is choosing to do nothing. Podcast host Jack Posobiec joined the governor in his sentiment by also pointing his finger at the administration. He stated the White House wants to shift the inflation responsibility onto Russia instead of shouldering the blame.
Representative Jason Smith (R-MO) said if the Democrats remain in control after November, America will stay in the "inflation nightmare." However, White House Press Secretary Jen Psaki insisted the numbers were exceptionally elevated because of President Vladimir Putin's invasion of Ukraine.
Midterm Elections
No matter the degree of blame on Russia for rising inflation, the bottom line is the impact on all Americans. That fact is not something voters will likely forget during midterm elections in November, when the majority may decide to give Republicans a try for a change. With Biden's low approval ratings and the recent inflation numbers, struggling citizens might find themselves reaching for solutions outside the Democratic party.
Economic Predictions
Psaki said the White House has plans to help Americans who are struggling with the current economy, including lessening medical debt, authorizing higher-ethanol gas blends, and releasing more oil from reserves.
Ernst & Young economist Gregory Daco believes the recent numbers show "something of a peak," which should come down as consumers stop purchasing goods because of the higher prices. Time will tell if he's right or if Americans will continue to watch the economy tank on Biden's watch.
Copyright 2022, ReliableNews.org