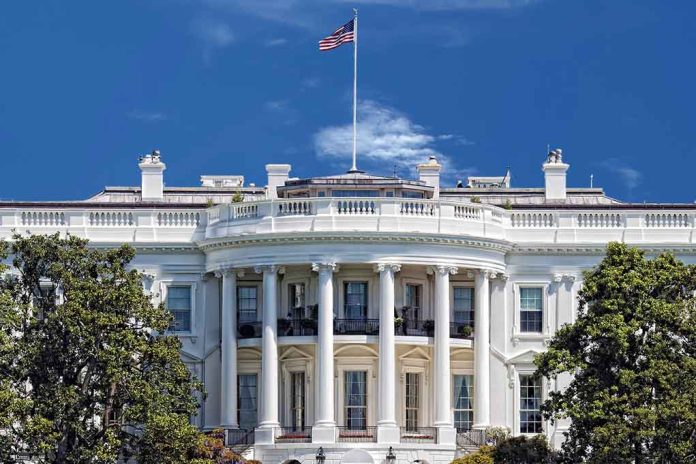 (ReliableNews.org) – In October 2020, over 50 former intelligence officers publicly stated their beliefs regarding Hunter Biden's alleged emails, which were provided to and published by the New York Post. The signed letter detailed their collective experience protecting the United States under both political parties. Using that knowledge, they concluded the emails were likely a "Russian information operation" launched to influence the results of the 2020 presidential election.
Nearly three years later, the Washington Examiner reported that at least 11 of those former intelligence officers made two dozen visits to the White House since President Joe Biden took his seat in the Oval Office.
Details on the Who
Former CIA head Mike Morell and ex-senior CIA operations officer Marc Polymeropoulos co-authored the letter, releasing it just days before Biden debated former President Donald Trump. According to the Washington Examiner, visitor logs show Polymeropoulos made a trip to the White House in May 2022. His lawyer claims he was there to discuss a "traumatic brain injury," and the visit had "nothing to do" with Hunter Biden's laptop or the statement he signed. Another signer, ex-CIA Directorate of Operations official Paul Kolbe, visited the White House on two occasions in 2021, but his attorney claims the events were unrelated to the president's son.
Who Else Made the Trip?
Former acting director of the National Counterterrorism Center Russell Travers not only visited the White House in November 2021 but he also landed a job at the Office of Director of National Intelligence in May 2022. He refused to answer any questions about his visit. James Clapper, Leon Panetta, and John Brennan, who all served under former President Barack Obama and signed the infamous letter, visited 1600 Pennsylvania Ave during the last two years. The nature of their visits was not made clear, and the men did not reply to the Washington Examiner's request for comment.
Others named included former CIA Director Michael Hayden, former general counsel of the National Security Agency Glenn Gerstell, ex-CIA Inspector General David Buckley, former Counterterrorism Director Nicholas Rasmussen, and ex-Deputy Chief of Staff Nick Shapiro. Some of their visits seemed to surround celebrations at the White House, whereas the nature of other visits was less clear. However, a former White House official said that White House logs are not complete accounts of who goes in and out of the building.
Pete McGinnis from the Functional Government Initiative, a Right-leaning watchdog group, wondered if the meetings were an attempt to get their stories straight regarding the "laptop letter now that it has been debunked."
Copyright 2023, ReliableNews.org