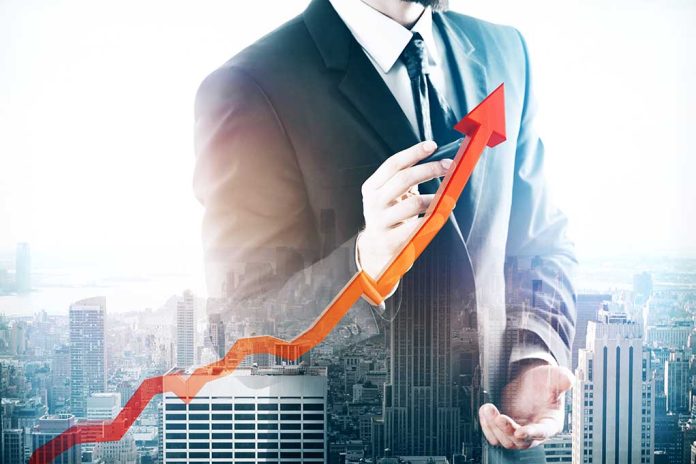 Hold Onto Your Wallets — More Price Hikes Are Incoming
(ReliableNews.org) – The Bureau of Labor Statistics reported that inflation hit 8.6% in the 12 months ending in May, marking a 40-year high. To combat this rising inflation, the Federal Reserve is taking additional measures to slow the economy, attempting to not push it into a recession. One of the tools at the central bank's disposal is raising interest rates again.
The Fed decided to raise interest rates on Wednesday by 0.75 percentage points, marking a historic hike not seen in the country since 1994, according to CNBC. This marks an aggressive rate hike and may only continue to rise throughout July, according to Federal Reserve Chairman Jerome Powell.
The federal funds rate is what commercial banks use when they lend reserves to each other on an overnight basis. It's the most critical figure in terms of the economy, impacting everything from inflation to employment. During the pandemic, this rate dropped to zero, which helped stimulate growth.
Fed likely to hike rates by three-quarters of a point this week https://t.co/dlhZW66CbH

— Cernovich (@Cernovich) June 14, 2022
According to CNBC, Goldman Sachs first predicted a 50 basis point hike (0.50%) but recently altered it. The Wall Street giant predicted a 75 basis point (0.75%) increase in both June and July, a 50 basis point rise in September, as well as a 25 basis point (0.25%) spike during the holiday season in November and December.
Inflation hasn't peaked yet, according to experts. That means a lot more pain for the American people and more challenges for the Fed.
Copyright 2022, ReliableNews.org