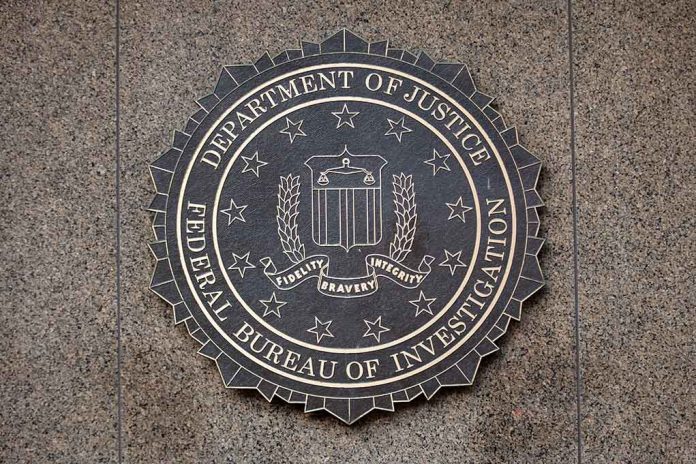 (ReliableNews.org) – In 1968 and 1969, a serial killer roamed the streets, reportedly taking the lives of at least five people in northern California. According to Brittanica, another murder from a few years earlier was also attributed to the killer. The suspect taunted authorities and sent cryptic notes to the papers years after the slayings, some beginning with "this is the Zodiac speaking." He became aptly known as the Zodiac Killer.
Some believe the suspect continued killing well into the '80s, but he was never caught. In late 2021, the Daily Mail reported that a group of independent investigators collectively dubbed the Case Breakers named who they believed was the infamous Zodiac Killer — Air Force veteran Gary Francis Poste.
FBI Confirmation?
On May 18, the same news outlet gave an update on the Zodiac case. Journalist Thomas Colbert claimed an unnamed whistleblower from the FBI confirmed the agency has Poste listed as a suspect in the case. The former airman has been dead since 2018, but the reporter said the FBI has a "partial" DNA sample from the suspect, which ties him to the murders. Colbert believes the bureau and other authorities didn't look hard enough into the matter while Poste was alive to face possible consequences. Despite claims from the Case Breakers, the FBI told Fox News Digital in late 2021 that the Zodiac case was still open.
Investigative Details
The Case Breakers recently revealed details of its independent investigation into the cold case. The report claims the group found Poste's DNA on a 30-year-old hiking mat he owned. The investigators believe he has been secretly listed as a suspect with the FBI since 2016. Colbert stated the US as a whole "abandoned" the Zodiac victims. He claimed there was a cover-up perpetrated by the feds, the San Francisco Police Department, and the Riverside PD, who "white-washed" clues supplied by the community and took evidence without acting upon it. The group went so far as to accuse authorities of violating California law for not properly using the CODIS crime database during their investigation.
Colbert had reportedly received a tip that Poste gave away his weapons and bullets "to his favorite locals" before passing away. He called it an "evidentiary goldmine." Colbert apparently collected the items and sent them to multiple labs for analysis. The journalist said his FBI contact claimed the evidence against Poste is conclusive. The whistleblower even said he witnessed Poste burying murder weapons. The Case Breakers also stated Poste had a history of violence.
The group members reportedly asked the FBI to verify its findings. It's unclear whether the agency plans to comply with the request.
Copyright 2023, ReliableNews.org