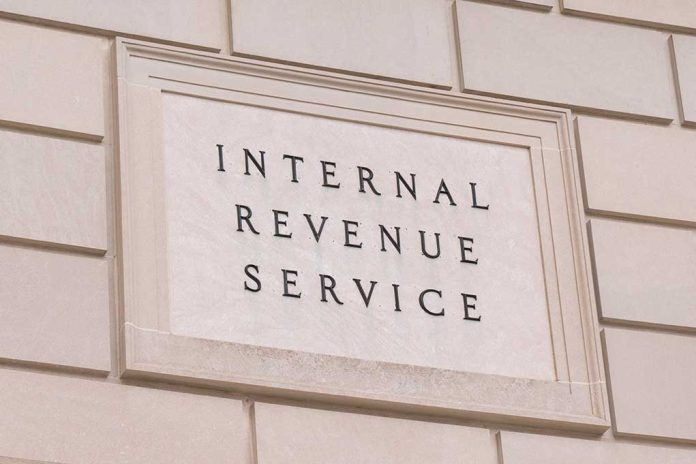 IRS Requests Congress Get Access To Trump's Tax Records
(ReliableNews.org) – Three years ago, the House Ways and Means Committee requested then-President Donald Trump's tax returns. Today, lawmakers are still fighting to get them. The House and the IRS are now asking the Supreme Court to lift its block on a lower court's ruling.
IRS asks Supreme Court not to block Congress from getting Trump's tax records https://t.co/NkNpFzV1jF

— CNBC (@CNBC) November 10, 2022
On November 10, the IRS and Treasury Department filed a legal brief with the SCOTUS asking the justices to rule against the former president's attempts to block the House from receiving his tax records. Chief Justice John Roberts issued a block nine days earlier on an appeals court's ruling that would have allowed the House to obtain the documents.
According to CNBC, the filing stated Trump's request to delay the release of the documents "cannot satisfy the demanding standard for that extraordinary relief."
The House Committee claims it needs access to Trump's taxes in order to conduct an investigation into how the IRS audits the tax returns of presidents. Their tax returns are subject to automatic audits each year. The former president's attorneys believe the request is politically-motivated.
If the Supreme Court refuses to block Trump's emergency appeal, it will clear the way for the House to obtain his tax returns. It's not clear when the justices will rule on the case.
Do you think the House has the right to view the former president's personal financial records?
Copyright 2022, ReliableNews.org