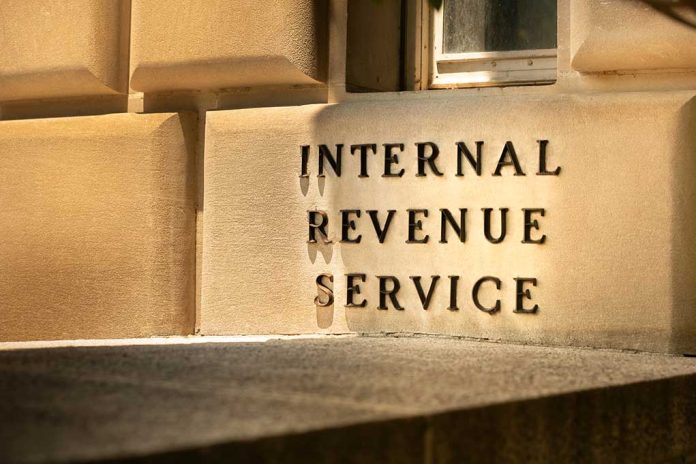 (ReliableNews.org) – The 2023 tax season is upon us. Before individuals and businesses can file their taxes, they need to know all of the important dates. The Internal Revenue Service (IRS) has finally released that info.
On January 12, the IRS announced the official start of the 2023 filing season will be January 23. That's the first day the agency will accept and process the 2022 tax returns. Businesses will have until January 31 to submit 1099 and W-2 forms. The last day to file the tax returns will be April 18.
Know the key dates for this year's announced tax season.

✅ January 23: IRS will begin accepting & processing 2022 tax year returns​

✅ January 31: Deadline for employers & businesses to file W-2 and 1099 forms​

✅ April 18: Federal tax filing deadlinehttps://t.co/YHgjSLxfw0 pic.twitter.com/EgQvs6ICVX

— RushCard (@RushCard) January 17, 2023
According to the statement from the IRS, over 168 million people are expected to file individual tax returns. The Inflation Reduction Act's passage allowed the agency to hire 5,000 people to assist those who call, in addition to more in-person agents. Acting IRS Commissioner Doug O'Donnell said the new funding from the law is going to help taxpayers "see improvements in many areas of the agency this year." He went on to say it is just beginning to "add new long-term transformation efforts" for future tax seasons.
On January 27, the IRS is going to begin raising awareness for those who qualify for the Earned Income Tax Credit. This is a credit that helps low- and moderate-income employees. The previous three years have been difficult for taxpayers, but the new resources this year are supposed to help people file their taxes in a streamlined manner. Taxpayers will receive their refunds in 21 days or less when they use direct deposit to file electronically, unless the return includes tax credits. Those will have to wait until the middle of February.
Taxpayers can go online right now to use the free file program. People with an adjusted gross income (AGI) of $73,000 or less can file their taxes without charge. The portal was up and running on January 13.
For those who need help with their tax returns, they can reach an IRS customer service representative at 1-800-829-1040.
Copyright 2023, ReliableNews.org