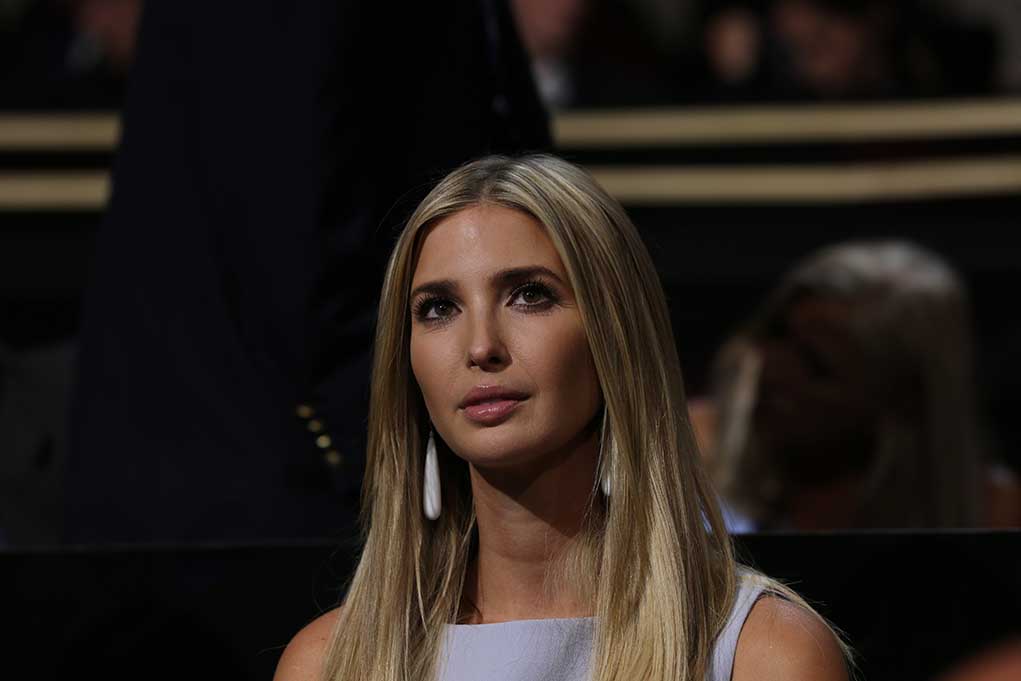 (ReliableNews.org) – During the investigation by the January 6 committee, the group called many witnesses to testify about the events surrounding the riots at the Capitol on January 6, 2021. The House panel recently asked former President Donald Trump's daughter, Ivanka, to appear before them and answer some questions. She voluntarily complied, and the questioning on April 5 lasted a whopping eight hours.
News Following the Meet
Trump attended the session over video chat, and, according to Committee Chair Bennie Thompson (D-MS), she briefly answered each question posed. The chair said he was unaware whether or not she pleaded the Fifth at any point or claimed executive privilege during the inquisition. However, the committee did not go into detail about Trump's testimony, and it didn't mention if the answers were helpful or not for their case.
Interestingly, the group said Trump's husband, Jarad Kushner, was "very helpful" with his testimony, which lasted about six hours on March 31.
The Request
The January 6 committee asked Ivanka Trump to voluntarily submit to questioning. The group promised to keep the queries specific in scope to include activities that influenced or contributed to January 6, issues related to the day, and her role in the White House during that time. If she had not agreed to meet with the committee, the House panel would have likely subpoenaed her. The former president was unhappy the committee called on his daughter to appear, saying it was "very unfair."
Origin of the Request
The investigative committee requested Trump's presence because the members felt she had first-hand knowledge of the events on the day leading up to the riot. Sources said she asked her father to implore his supporters to stop the attack. In addition, her position as senior advisor during her father's tenure in the Oval Office likely made her privy to information the committee thought might be of use.
Whether or not the panel got the information they were looking for remains to be seen as they continue trying to piece together everything that happened on January 6, 2021.
The Committee Going Forward
So far, the group has gathered testimony from dozens of people and issued many subpoenas for those not voluntarily cooperating. At the beginning of March, the group sent out a subpoena to Donald Trump Jr.'s fiance, Kimberly Guilfoyle, who was present at the White House on January 6. Unlike Ms. Trump, who voluntarily answered questions, Guilfoyle ignored the request, prompting the subpoena.
America won't have a full picture of what the investigative committee uncovered, if anything, until the research is complete.
Copyright 2022, ReliableNews.org