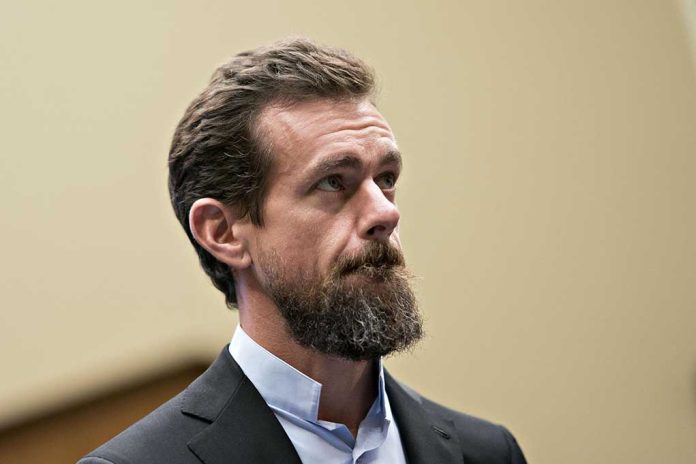 (ReliableNews.org) – Elon Musk has been releasing Twitter files for weeks. The files span the years before he bought the company. Now, the former owner of the company has broken his silence.
On December 12, Jack Dorsey released a newsletter addressing the controversy over the Twitter files. The co-founder of the social media platform maintained his position that politics never influenced the decisions of the company.
Dorsey said he believes in a number of principles. The first is that he thinks social media companies "must be resilient to corporate and government control." The second is that he thinks the original author of the content should be the one who removes it. Third, he believes content moderation should be left to computer algorithms.
I don't want to edit everything into 280 char chunks, so here's the rest: https://t.co/eWVwDFxq7e

— jack (@jack) December 13, 2022
Dorsey admitted the platform didn't meet any of those principles when he was running it, and it doesn't meet them now. He said he stopped pushing for them "when an activist entered [their] stock in 2020." He explained he began planning his exit from the company but made a big mistake by not creating tools for people who use the platform. He claimed the decision left Twitter open to outside influences.
Dorsey went on to admit mistakes were made and claimed he takes full responsibility for what happened.
Copyright 2022, ReliableNews.org