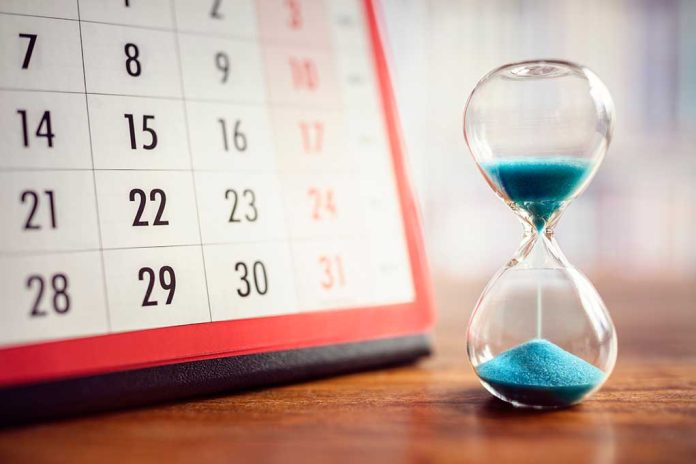 Jan 6. Committee Seeking Options as Time Runs Short
(ReliableNews.org) – Republicans took the majority in the House of Representatives in the midterm elections. That means they will have control when the new Congress begins in January, leaving the House Select Committee investigating Trump's involvement in January 6 in a tough spot.
The New York Times reported that on November 14, Rep. Bennie Thompson (D-MS) said sending a criminal contempt referral to the Department of Justice against former President Donald Trump "could be an option." The 45th POTUS didn't appear for a deposition after Congress subpoenaed him and instead filed a lawsuit against the committee.
The congressman said the committee will figure out what to do about Trump after it decides how to respond to the lawsuit.
Rep. Bennie Thompson, chairman of the Jan. 6 committee, said lawmakers were evaluating next steps, which could include pursuing a contempt charge against former President Trump after he failed to appear for a deposition.

"That could be an option," he said https://t.co/w01esThDSZ

— Luke Broadwater☀️ (@lukebroadwater) November 15, 2022
After Trump announced he was running for president, POLITICO reported Rep. Adam Schiff (D-CA) said the committee's "mission remains the same."
While lawmakers are telling the public they plan to continue investigating, they only have until the new session begins on January 3, 2023, to conclude their probe. When Republicans take control of the lower chamber, they will most likely disband the committee. Trump's lawsuit means he will likely not have to testify based on the grounds of separation of powers.
Do you think Trump should testify in front of Congress?
Copyright 2022, ReliableNews.org