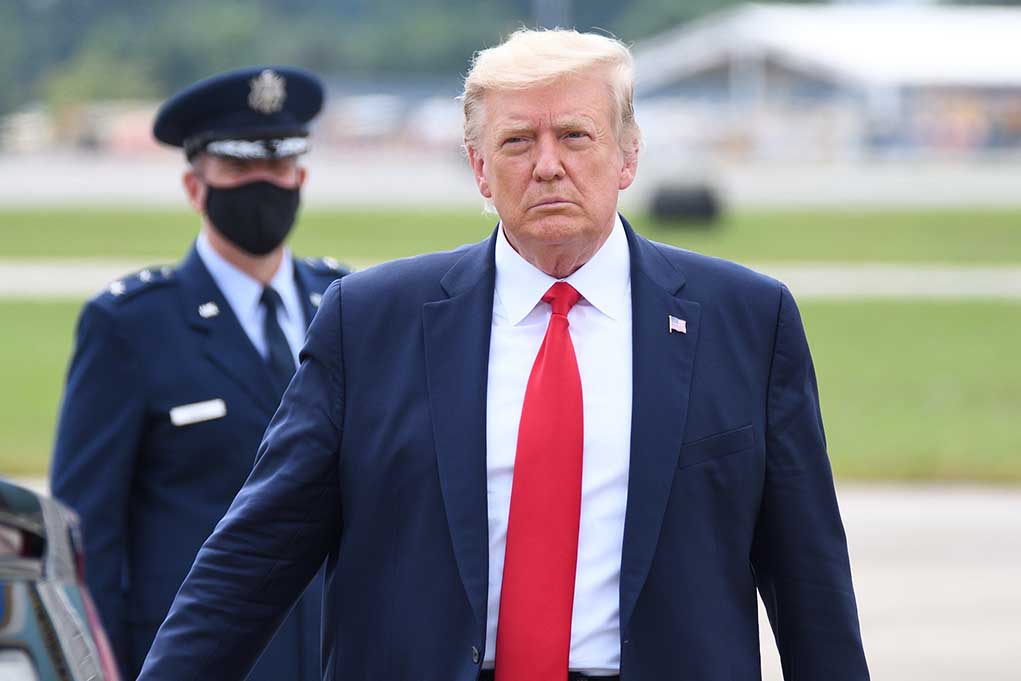 (ReliableNews.org) – The January 6 Committee is moving full steam ahead as the midterm elections approach and Speaker of the House Nancy Pelosi (D-CA) comes closer to possibly being ousted. The group of mostly Democrats has already voted to hold former Donald Trump White House Chief of Staff Mark Meadows and Steve Bannon in criminal contempt of Congress. Lawmakers are now going after two others.
On Monday, March 28, the January 6 Committee unanimously voted to hold Trump's White House advisers Dan Scavino Jr. and Peter Navarro in criminal contempt of Congress. The committee had previously issued subpoenas for the two men but they refused to cooperate with the investigation.
The House committee investigating the Jan. 6 attack on the U.S. Capitol voted unanimously Monday to recommend criminal contempt of Congress against former Trump White House advisers Dan Scavino Jr. and Peter Navarro.https://t.co/huu05PwaL7

— NPR (@NPR) March 29, 2022
Chairman Bennie Thompson (D-MS) accused Scavino of stringing the committee along for months before deciding not to cooperate. He claimed the former Trump aide shared details about the Capitol Hill incident on other platforms, including in a book, in podcasts, and on television.
The contempt of Congress charges will now go before the full House. If lawmakers vote to move forward, they'll send recommendations to the Department of Justice to charge the men with contempt. The charges carry a sentence of up to a year in jail. Even if it happens, the cases will likely end up in court because both men are claiming executive privilege. President Joe Biden has waived any executive privilege claims over documents concerning the two men, but they're still not cooperating which will likely lead to a showdown in a federal courtroom.
Do you believe the former Trump aides should cooperate with Congress?
Copyright 2022, ReliableNews.org