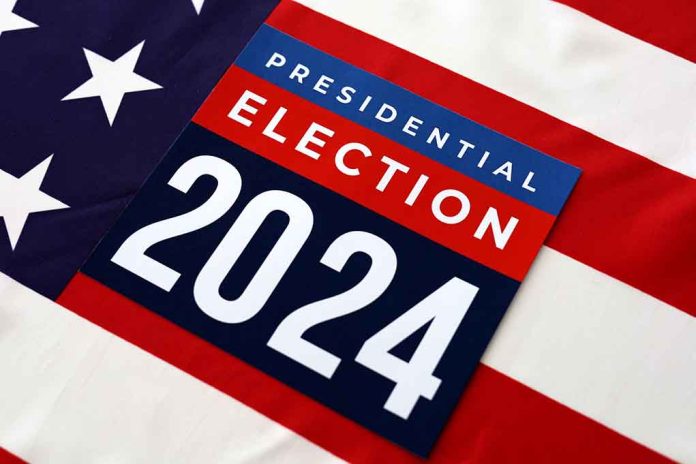 (ReliableNews.org) – Netflix released season one of "Tiger King" in 2020, skyrocketing an eclectic cast of characters to fame. One of them, Joe Exotic, was serving time in prison for the murder-for-hire plot against his rival, Carole Baskin. Now, the inmate is in the news for an unexpected reason.
On March 15, Exotic, whose real name is Joseph A. Maldonado-Passage, announced he is running for president as a Libertarian. The convicted felon launched a campaign website that acknowledged the elephant in the room: he's in prison. He said that his imprisonment doesn't matter because he has a constitutional right to run for office, even from there.
The convict then went into a rant about the judicial system. He said he was only in prison because of corruption by two assistant US Attorneys, the Department of Justice, two FBI agents, and a federal wildlife agent. He also claimed three felons were forced to lie about him under oath.
It's official! I am now a candidate for President of the United States in 2024. Visit my campaign website for information at https://t.co/1q1wARg9D3. pic.twitter.com/VtsFi2vNMf

— Joe Exotic (@joe_exotic) March 10, 2023
Exotic spoke to his possible supporters, saying he doesn't care about their race, sexuality, where they came from, their past drug use, or criminal records. He called on people to submit the issues that they care about to his website and promised that he would address all of them. As for the current leaders in the country, Exotic said they have done nothing to help the American people; they just "live high on the hog ripping everyone off and never paying the price for it."
The presidential candidate said that he is ready to take the country back.
Technically, he is correct, he can run for president while in prison. However, being stuck behind bars makes it a bit challenging to campaign for office. He has tried to get his conviction overturned but failed to do so in 2022. He is serving a 21-year prison sentence.
Copyright 2023, ReliableNews.org