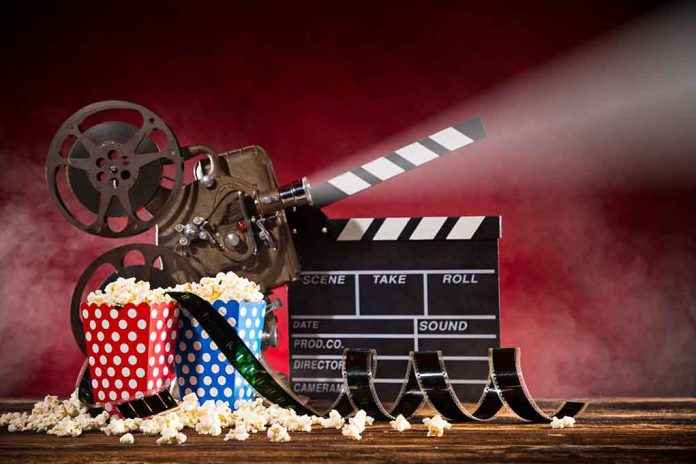 (ReliableNews.org) – During the midterm elections in November, Lieutenant Governor John Fetterman (D-PA) defeated Republican candidate Mehmet Oz for the Pennsylvania Senate seat. The grassroots, no-nonsense Democrat barely eked out a victory against the TV doctor, but in the end, he was able to secure the seat. Now, the senator-elect is turning his eyes to the big screen.
On December 9, Fetterman posted a photo on Twitter of himself in costume alongside actor Christian Bale. The politician is making a cameo appearance in a Netflix period crime drama set in the early 1800s. The movie is called "The Pale Blue Eye" and was filmed in western PA.
It me + G + Christian Bale circa 1830 pic.twitter.com/4NXMuUQ5j5

— John Fetterman (@JohnFetterman) December 9, 2022
His role in the streaming service film isn't Fetterman's first time in front of the camera. In November, Breitbart reported the lieutenant governor recreated Mean Joe Greene's 1979 Coca-Cola commercial with a spin to promote his first bid for the Senate eight years ago.
"The Pale Blue Eye" releases on January 6 on Netflix and is inspired by the fiction novel of the same name by Louis Bayard. Aside from Bale, Fetterman, and his wife, Giselle, the movie features actors Gillian Anderson, Harry Melling, and Robert Duvall.
Will you be watching the movie when it comes out?
Copyright 2022, ReliableNews.org