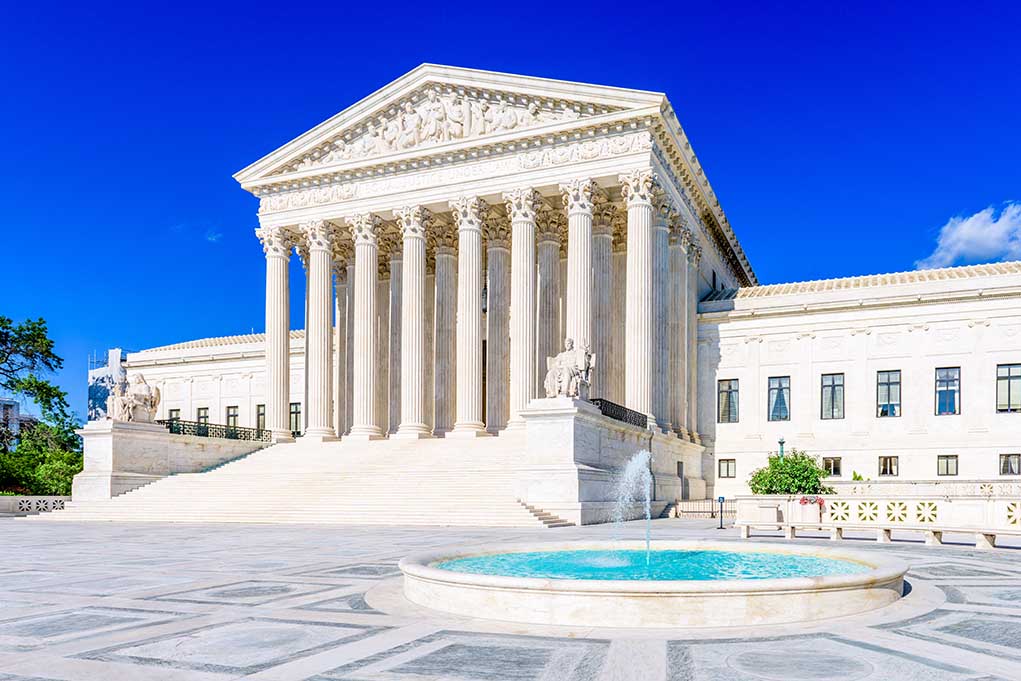 (ReliableNews.org) – Supreme Court nominee Ketanji Brown Jackson will be the first black woman to sit on the High Court if President Joe Biden has his way. However, she first has to get through the nomination process and the Senate isn't going to make it easy.
On Tuesday, March 22, the Senate grilled Jackson on her judicial record. Senator Josh Hawley (R-MO) was particularly concerned about the United States v. Hawkins, a case she presided over. In that case, the judge gave a defendant three months in jail for possessing videos depicting prepubescent children engaged in explicit acts. The prosecution wanted the 18-year-old defendant to receive two years in prison. Hawley grilled the SCOTUS nominee over her decision to give him a couple of months in jail instead of prison time.
Hawley asked Jackson if the convicted man was the victim or were "the victims the victims?"
"I'm just trying to figure out, Judge, is he the victim here? Or are the victims the victims?"

Senator Hawley questions Judge Jackson on her lenient sentencing and apology to a sex offender. pic.twitter.com/eL66oCIRXs

— Senator Hawley Press Office (@SenHawleyPress) March 22, 2022
Jackson told the senator that she didn't remember the exact details of the case but called them "unusual" because the convicted offender had just graduated high school. She said she wanted to prevent "unwarranted sentencing disparities."
The judge went on to say Congress has given judges wide discretion for sentencing. Hawley told her he's aware of that and it's what he's questioning – her discretion.
Copyright 2022, ReliableNews.org