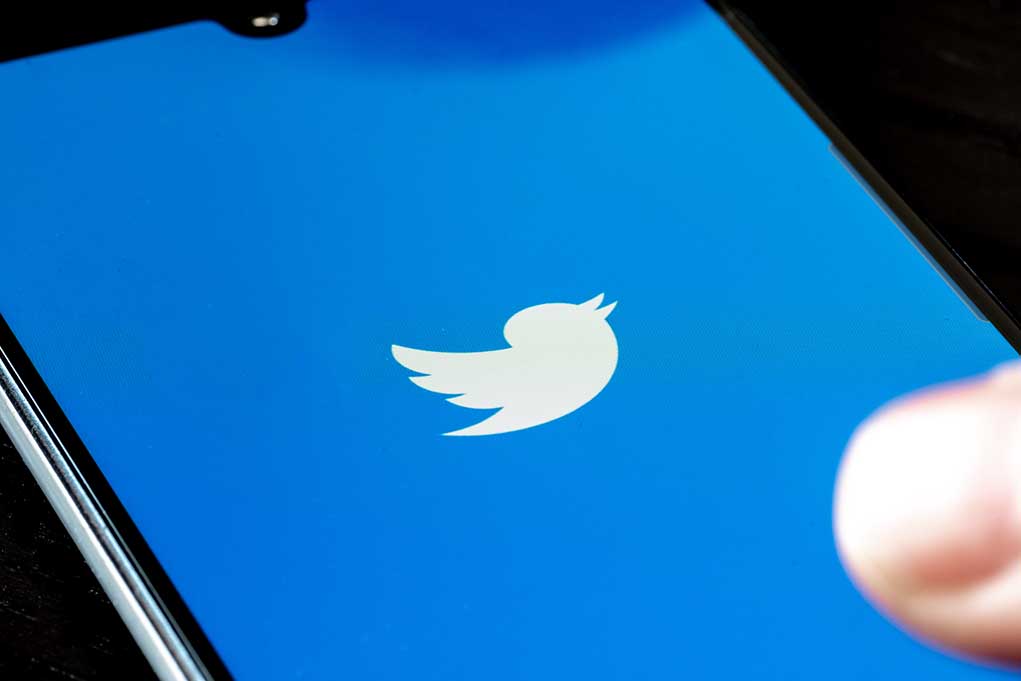 (ReliableNews.org) – Twitter has a long-standing practice of throttling conservative voices. Anyone who says the platform doesn't censor conservatives needs to have a chat with former President Donald Trump, the social media site's most prominent victim of discriminatory moderation practices. Noted journalist and The National Pulse editor-in-chief Raheem Kassam recently fell victim to Twitter's censors.
On Tuesday, March 1, Twitter locked Kassam out of his Twitter account. When he attempted to log onto the site, a notice appeared, advising him he violated Twitter's terms of service by allegedly posting "hacked material."
Curiously, all he posted was a tweet remarking on a recently disclosed internal Fox News email suggesting one of its correspondents believes the KGB, the former USSR's premier intelligence service, still exists.
Journalist Raheem Kassam was locked out of Twitter after a tweet of his Tuesday "violated" the platform's "hacked materials" policy.https://t.co/dI7JpAD6eI

— The Post Millennial (@TPostMillennial) March 2, 2022
To restore his account, Kassam had to delete his tweet, which required him to admit his post "violated Twitter rule" — a modern-day Catch-22. Once he bowed down to the almighty Twitter overlords, he learned the social media site suspended his account for 12 hours.
Kassam hopped over to his GETTR account to point out a clear double-standard employed by Twitter. As he pointed out, Leftist activists recently doxed contributors to Canada's Freedom Convoy using materials hacked from the Christian-based crowdfunding website GiveSendGo.
Do you still use Twitter, or have you moved over to President Trump's new social media site, TruthSocial, GETTR, or some other free speech-friendly platform?
Copyright 2022, ReliableNews.org