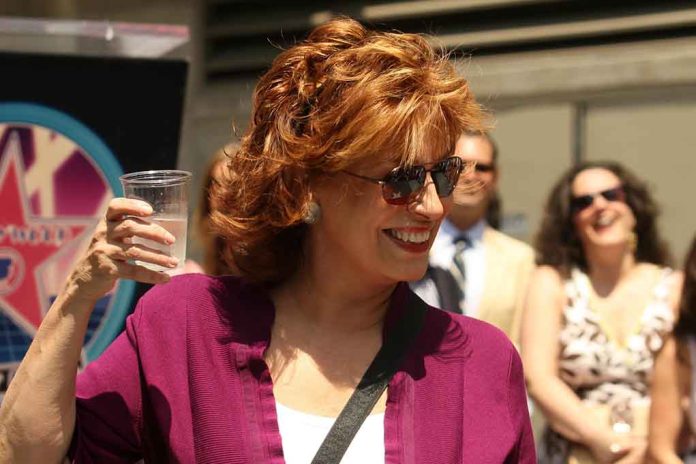 Joy Behar's Latest Claim About African Americans Just Landed Her In Hot Water
(ReliableNews.org) – The issue of gun control is back in the news in the wake of the Buffalo, New York and Uvalde, Texas mass shootings that left 31 dead. President Joe Biden and Democrats are pushing hard for gun control. Their allies are spreading the message using their own platforms. That's what a leftist television host tried to do recently, but her remarks were marked incredibly controversial.
On June 8, ABC's "The View" co-host Joy Behar discussed actor Matthew McConaughey's recent visit to Capitol Hill to push for stricter gun laws. The actor, who was born in Uvalde, spoke at a White House Daily Press Briefing, telling the stories of children who died in the recent school shooting in his hometown. Behar claimed that America would only pass stricter gun laws if "black people get guns in this country," implying that the Right would want to stop that.
Joy Behar claims that gun laws will change "when black people get guns."

Nearly one in four already do. pic.twitter.com/dCEsMAvWqr

— Virginia Kruta (@VAKruta) June 8, 2022
Behar's remarks were strange because millions of black Americans already own firearms. According to the 2021 National Firearms Survey, 25.4% of black people own guns in the country. Clearly, African-Americans are exercising their Second Amendment rights.
Co-host Sunny Hostin responded to Behar's remark, saying what she described happened to the Black Panthers. She was likely discussing California's 1967 Mulford Act, signed by then-Governor Ronald Reagan and supported by the NRA. The law prohibited people from carrying loaded guns in public after extremist group the Black Panthers began patrolling the streets with loaded weapons in Oakland neighborhoods. Of course, the key is that they were violent extremists.
What do you think about the co-hosts' comments?
Copyright 2022, ReliableNews.org