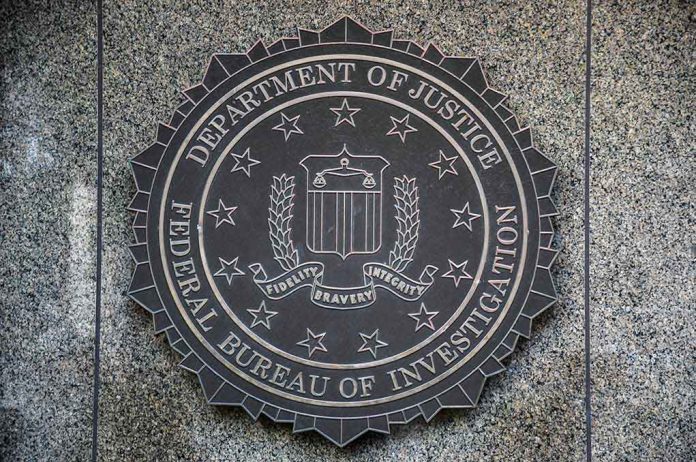 (ReliableNews.org) – In the early 1970s, the House of Representatives impeached former President Richard Nixon. According to the National Security Archive, part of the reason for his impeachment was due to the Huston Plan. Although some of the plan remains secret, it was revealed that Nixon used the FBI, Secret Service, and other arms of the federal government to unlawfully spy on American citizens in a blatant "disregard of [their] constitutional rights." In the wake of the controversy, Congress passed the Foreign Intelligence Surveillance Act (FISA) to limit domestic surveillance by the government. However, Judge Andrew P. Napolitano believes the federal government is using FISA to skirt around the law, violating the Fourth Amendment.
Who is Napolitano?
Napolitano sat on the New Jersey Superior Court from 1987 to 1995 and served as a judicial analyst for Fox News from 1997 to 2021. According to his biography, the judge is an expert in constitutional law. He reportedly taught at Delaware Law School, Seton Hall Law School, and Brooklyn Law School. In short, Napolitano has many years of in-depth study and knowledge regarding the US Constitution.
Views on FISA
On May 30, the judge wrote an opinion piece for the Daily Caller. He explained that FISA warrants are legal, but he believes they are also unconstitutional. In order to obtain a search warrant, he said federal agents have to show probable cause to a judge that the suspect committed a crime. That judge would then decide whether to approve a warrant permitting authorities to monitor a person's activities and conversations.
A FISA warrant is different. Napolitano said to receive that kind of warrant, federal authorities don't have to show probable cause of a crime. According to the judge, all they have to do is go to the FISA Court with probable cause that a person is probably conversing with a foreign contact. He stated most of those warrants are granted by the court, giving the federal government permission to spy at the same level as a criminal search warrant. The judge believes that run-around violates citizens' rights.
Fourth Amendment and Bush
Napolitano said former President George Bush pushed Congress to amend FISA after 9/11 when the country was reeling from the actions of foreign actors. He said lawmakers complied with his wishes, giving the federal government the right to "spy on foreigners" because, at the time, Americans were living in fear of any outsiders and their potential intentions to harm anyone living in the US.
Copyright 2023, ReliableNews.org