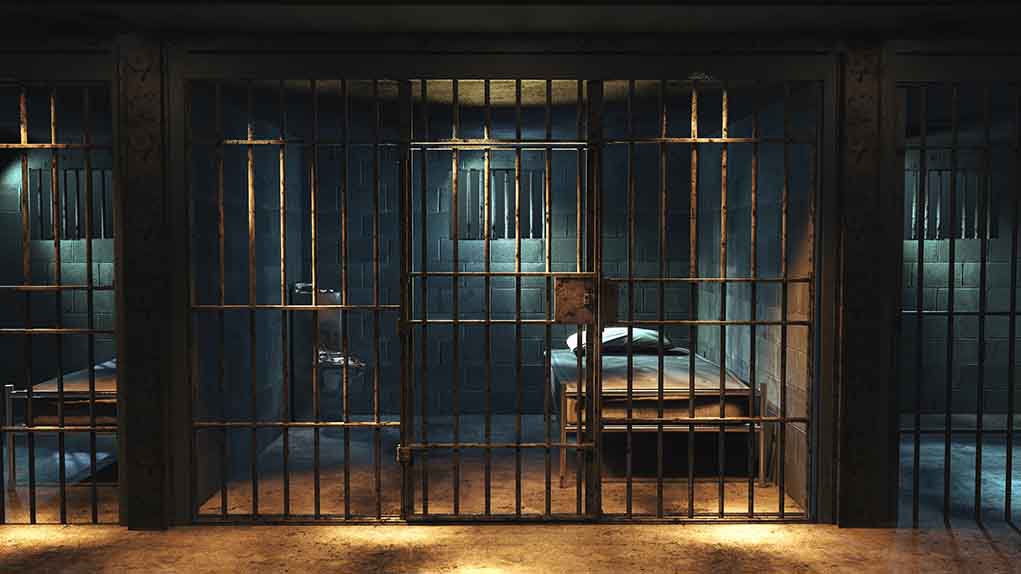 (ReliableNews.org) – In 1988, Byron Black murdered his girlfriend Angela Clay and her two daughters, 6-year-old Lakeisha and 9-year-old Latoya, in their Tennessee home. A jury convicted him of the shooting deaths and a judge sentenced him to death. The defendant's attorneys tried to get his death sentence overturned after District Attorney Glenn Funk and federal public defenders agreed he's intellectually disabled. However, a judge did not agree.
On Tuesday, March 29, Tennessee's Fifth Circuit Judge Walter Kurtz ruled the federal courts had previously determined Black was not intellectually disabled. Because of the previous ruling, the judge decided the defendant didn't have the right to bring the question back before the court despite the agreement between Funk and the defense attorneys.
Tennessee judge rules death row inmate Byron Black not intellectually disabled:

Story via @MariahTimms —https://t.co/2tZl5SRpjn

— Natalie Neysa Alund (@nataliealund) March 29, 2022
Black's attorney, Kelley Henry, said Kurtz's ruling means that although the state's law changed, "the courthouse doors are closed" to the defendant. The lawyer vowed to appeal the decision because she believes it "misinterprets Tennessee and federal law."
Black's execution is scheduled for August 18, 2022. It was originally set for October 2020, but the courts were forced to reschedule it twice because of the COVID-19 pandemic. Four other inmates are scheduled for execution in the state this year.
Copyright 2022, ReliableNews.org