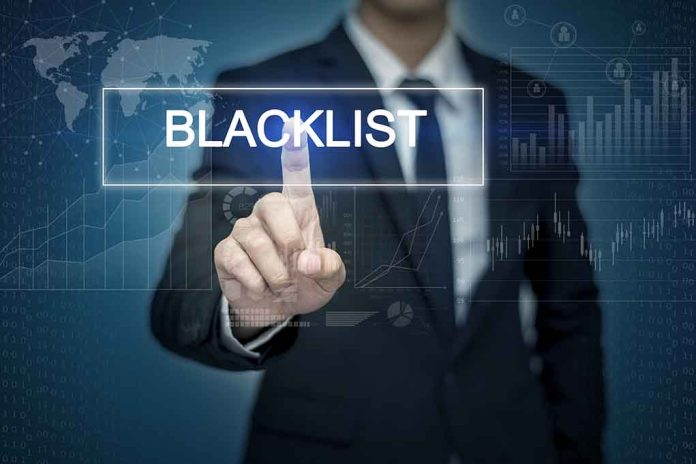 (ReliableNews.org) – At the end of January, the Department of Justice submitted a Bureau of Alcohol, Tobacco, Firearms and Explosives (ATF) rule about pistol stabilizing braces. Second Amendment advocates immediately sued, citing it violated the Second Amendment. A judge has now ruled against the federal government.
President Joe Biden's administration's new regulation requires individuals, dealers, and manufacturers to comply with short barrel rifle regulations when a stabilizing brace is used on pistols with barrels less than 16 inches long. Gun owners were given until May 31 to comply by removing the accessories, registering, or destroying them. If they didn't, they would have to pay a $10,000 fine, face imprisonment of up to 10 years or both. The state of Texas, the Gun Owners Foundation, and Gun Owners of America (GOA) sued to stop the order from going into effect.
Judge Drew B. Tipton, an appointee of former President Donald Trump, issued a preliminary injunction against the rule. His decision impacts anyone employed by Texas and its agencies, as well as all members of the GOA. The ruling follows a similar decision by the Fifth Circuit Court of Appeals that blocked the rule.
Tipton ruled his injunction would remain in place until the Fifth Circuit's ruling in the case of Mock v. Garland is resolved. In that case, the court's ruling applied to members of the Firearms Policy Coalition (FPC), the individual plaintiffs' resident family members, and Maxim Defense's customers. FPC argued the rule violated the Administrative Procedure Act by infringing on Americans' natural rights and the Constitution.
Erich Pratt, GOA's senior vice president, said he's "incredibly grateful" to Tipton for listening to the "members who were facing serious prosecution simply for owning a piece of plastic." He went on to say that his organization is going to "continue to fight back against this rogue anti-gun administration."
Copyright 2023, ReliableNews.org