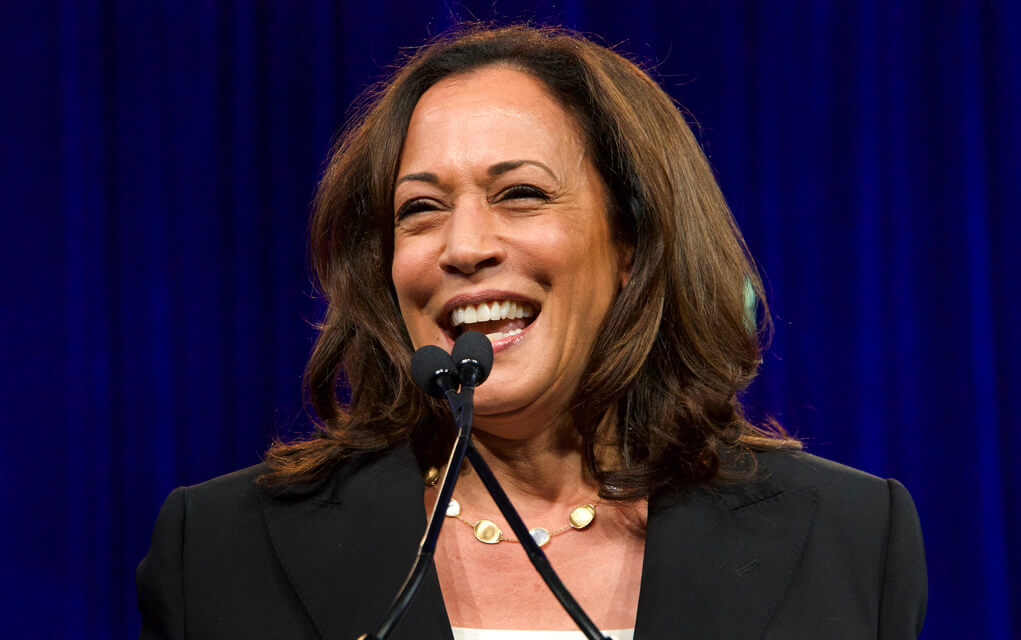 (ReliableNews.org) – Vice President Kamala Harris has received a lot of criticism during her time in the second-highest office in the land. One of the reasons people dislike her so much is because she laughs at the most inappropriate times.
On March 10, a reporter asked Harris about the crisis involving Ukrainian refugees during a joint press conference with Polish President Andrzej Duda. The journalist wanted to know whether the US is going to make any special allocations or set up permanent infrastructure for those who are fleeing the war-torn nation. The reporter pointed out that Poland won't be able to handle the influx of people for much longer.
Instead of answering the question in a serious manner, the VP turned to Duda and said, "A friend in need is a friend indeed."
Only Kamala Harris would find it appropriate to laugh when talking about the topic of Ukrainian Refugees.

— Benny Johnson (@bennyjohnson) March 10, 2022
That wasn't the first time Harris has laughed at a serious question. In August 2021, a reporter asked her about Americans stranded in Afghanistan. She cut the journalist off and laughed. Almost a year before the laughter about the Ukrainian refugee crisis, Harris laughed when a reporter asked if she ever planned to go to the crisis-ridden US-Mexico border.
The VP's inappropriate laughing has left some to wonder about her behavior. Former President Donald Trump once asked, "Is there something wrong with her?"
What do you think?
Copyright 2022, ReliableNews.org