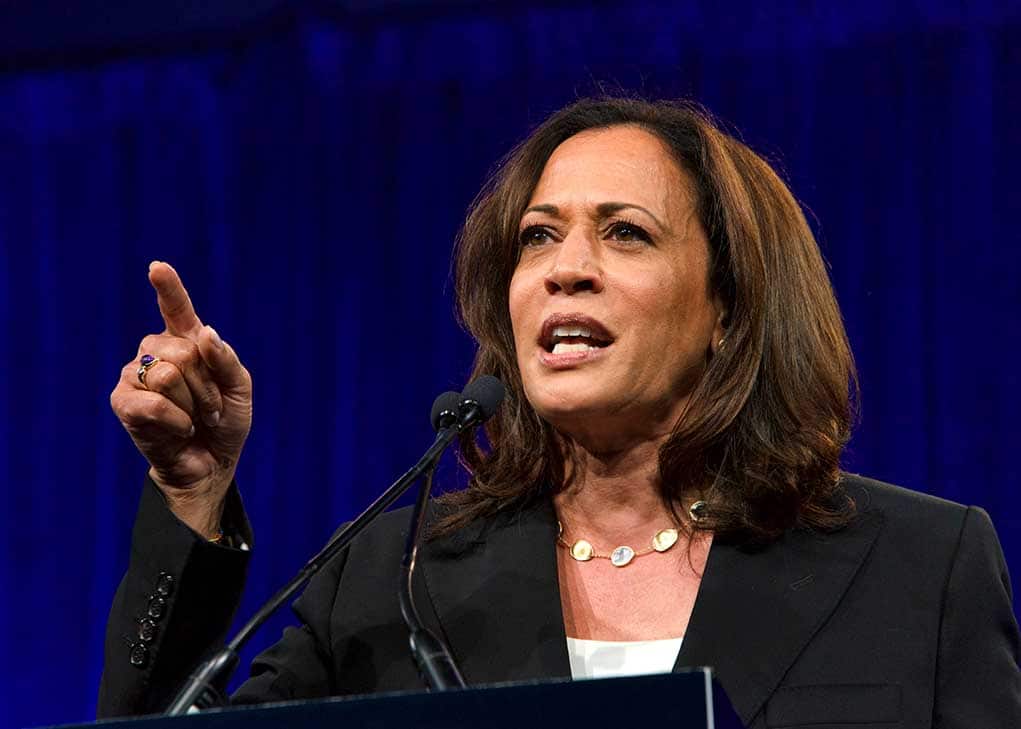 (ReliableNews.org) – Both the United States and NATO are concerned Russia could invade Ukraine at any time. Russia claimed it moved troops away from the border last week, but reports indicate it actually did the opposite and sent more troops to the region. Vice President Kamala Harris recently attended an international conference and issued a threat.
On Saturday, February 19, Harris spoke at the Munich Security Conference in Germany. She issued a warning to Russia it would face "far-reaching financial sanctions and export controls" if it attacks Ukraine. She said the US government would target the country's most important industries and financial institutions.
"Harris said the work happening on an 'hourly basis' to strengthen the U.S.- NATO relationship is critically important and 'that's one of the reasons I'm here.'"https://t.co/cxMPMEuK1e

— Herbie Ziskend (@HerbieZiskend46) February 18, 2022
Harris' remarks come one day after she met with NATO Secretary-General Jens Stoltenberg, the leaders of three Baltic nations (Estonia, Lithuania and Latvia) to discuss the ongoing crisis. The vice president said while President Joe Biden remains interested in preventing a war in the region through diplomatic talks, the administration believes Russia needs to step up.
On Sunday, the White House announced Biden will meet with Russian President Vladimir Putin to negotiate a diplomatic solution if there is no invasion. The US believes Russia has between 160,000 to 190,000 troops along the Ukrainian border and that an attack is imminent.
Do you believe economic sanctions will be enough to convince Putin to stay out of Ukraine?
Copyright 2022, ReliableNews.org