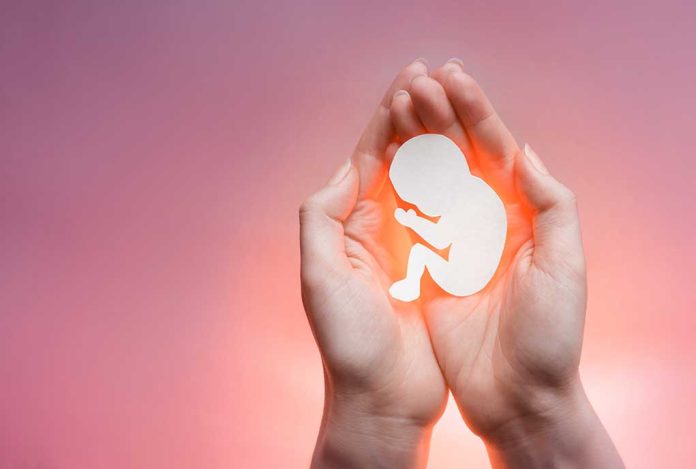 RECORD Voter Turnout – GOP-Led State Confirms ABORTION Will Remain!
(ReliableNews.org) – In June, the Supreme Court eliminated federal protection for abortion. That allowed states to make their own rules. In some places, there were already constitutional amendments to protect the procedure. Kansas was one of those states; voters recently headed to the polls to vote on the matter.
On Tuesday, August 2, Kansans overwhelmingly voted against a measure that would have removed the state's constitutional right to an abortion. Had the proposal passed, it would have allowed conservative lawmakers to legislate against the procedure, or even make it illegal. When the votes were counted, it emerged that 59% decided against supporting it.
Kansas voters have rejected a constitutional amendment that would have allowed the Legislature to further restrict abortion access in the state.

The vote was the first statewide referendum on abortion since the Supreme Court overturned Roe v. Wade. https://t.co/c4Mziu46Ho pic.twitter.com/Xjy4JyjUzm

— The Associated Press (@AP) August 3, 2022
This was the first statewide vote on abortion since SCOTUS overturned Roe v. Wade. According to exit polls, the issue drove people to the ballot box in massive numbers. In the last primary, which took place in 2020, 636,000 Kansans voted. In 2016, only 387,000 turned out.
The vote to keep abortion legal in The Wheat State came amid pushes to make it unlawful in other conservative jurisdictions. In Texas, for example, residents have not had the opportunity to decide directly on the issue; instead, legislators have made the decision. That's true of Louisiana, Kentucky, Mississippi, and others that restricted the practice, as well.
Moving forward, it's still unclear how the issue will impact the midterms, especially if a specific measure addressing it is not on the ballot.
Copyright 2022, ReliableNews.org