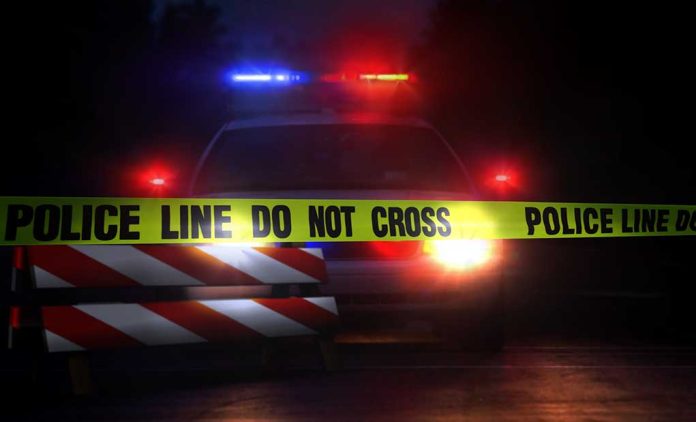 (ReliableNews.org) – On November 29, 2022, 29-year-old Monica de Leon Barba went for a walk with her dog in Tepatitlán, Jalisco, Mexico. The FBI released footage of several suspects appearing to confront her before forcing her into a vehicle. Her dog was later found roaming the streets. Months later, she has been located.
On July 15, the FBI announced De Leon Barba's captors released her the night before. According to the agency, she was "safe and en route to the United States." The victim is from San Mateo, California, but lived and worked in Mexico. The FBI stated she would be reunited with her family and her dog.
Robert K. Tripp, the special agent in charge of the FBI's San Francisco division, also released a statement saying the agency had "worked tirelessly" with Mexican authorities and De Leon Barba's family. He expressed "relief and joy" that she had been safely returned to her loved ones, but said the investigation into what happened isn't over.
Statement from FBI San Francisco SAC Robert Tripp pic.twitter.com/tLNAzlYe7P

— FBI SanFrancisco (@FBISanFrancisco) July 15, 2023
Gustavo de Leon, the victim's brother, posted a photo of the two of them posing for a photograph on Facebook. He thanked everyone who helped his family throughout the ordeal and said they were "finally clos[ing] this chapter in [their] lives" and would now focus "on the long road of healing" they have ahead of them.
De Leon Barba's cousin, Gael De Leon, was kidnapped hours after she was abducted. Gael was also returned safely.
Mexico has one of the highest kidnapping rates in the world. Earlier this year, four Americans were abducted when they traveled across the border so one could receive cosmetic surgery. After an intensive search, two of the victims were rescued. Sadly, the other two died from injuries sustained in the crime.
In early July, three Mexican journalists were kidnapped. One was killed, another was released, and the third is still missing.
Copyright 2023, ReliableNews.org