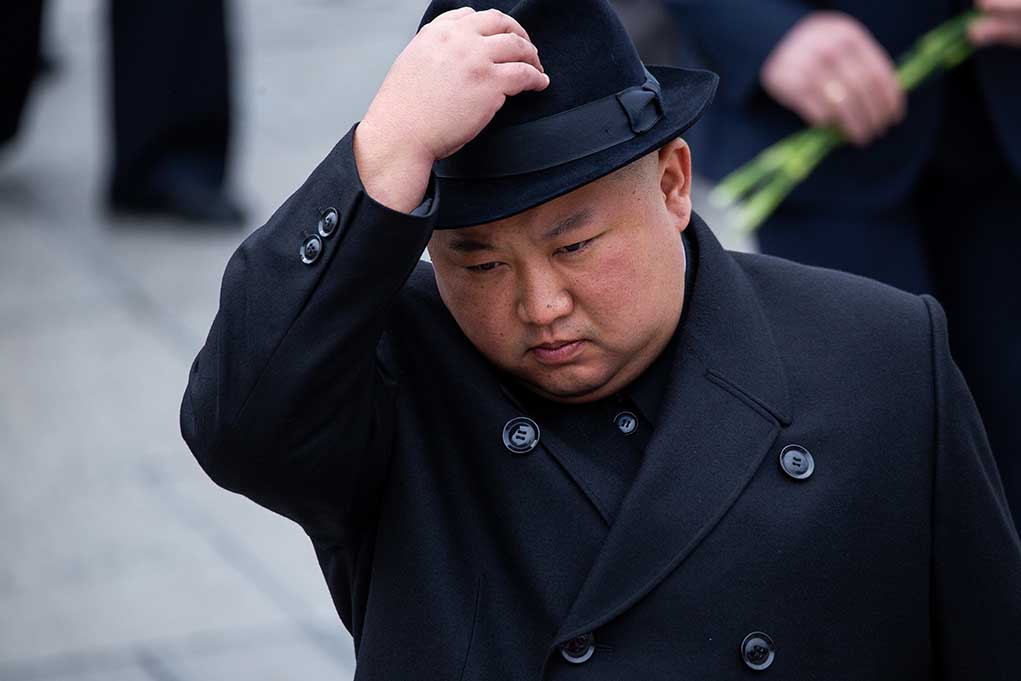 (ReliableNews.org) – While the world watches events unfold in Ukraine, North Korean leader Kim Jong-un continues to destabilize affairs in the Korean Peninsula. Recent reports indicate the rogue leader may have initiated a secret test of a new, potentially dangerous weapons system.
North Korean state-run news agency the Korean Central News Agency (KCNA) reported the nation's National Aerospace Development Administration and Defense Science Academy conducted an "important test" of a new rocket-launched reconnaissance satellite system on Sunday, February 27.
North Korea said they conducted a test on Sunday for the development of a reconnaissance satellite system. https://t.co/v5B0xI9TiH

— Newsmax (@newsmax) February 27, 2022
Reportedly, North Korean officials will help scientists confirm the accuracy of the satellite's high-definition cameras, control mechanisms, and data transmission system.
North Korean officials also released two images of earth, reportedly taken from space during the test.
BREAKING: North Korea published these two images of its "reconnaissance satellite" test on Sunday pic.twitter.com/uRmdH1tzWv

— NK NEWS (@nknewsorg) February 27, 2022
The United States and five other countries from the United Nations Security Council quickly condemned the test. They also raised the issue during the council's latest closed-door meeting on February 28.
Current Security Council resolutions ban North Korea's development of ballistic missiles. However, the country has a long-standing history of covertly using so-called space rocket and satellite launches to test new missiles.
Could the world expect to witness similar tensions between the North and South Korean governments to those between Russia and Ukraine in the wake of these kinds of provocations by Kim Jong-un?
Copyright 2022, ReliableNews.org