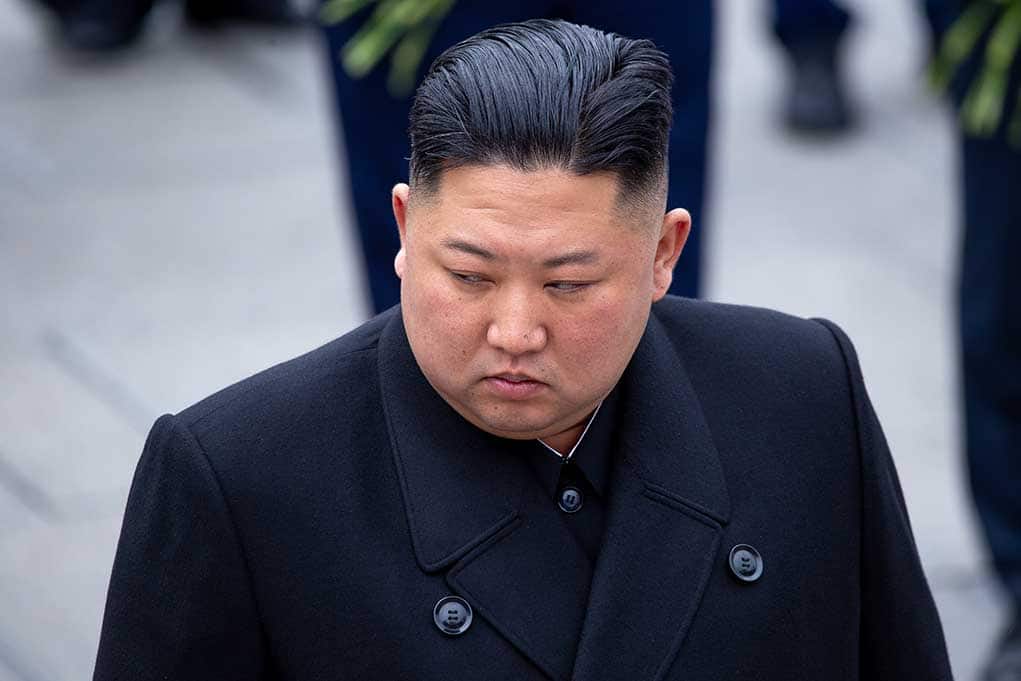 (ReliableNews.org) – America's adversaries have increasingly turned to cyberattacks to advance their global and economic dominance goals. For instance, news reports erupted at the end of 2021 that China had been mining personal data from Big Tech companies like Facebook and Twitter. In addition, recent reports indicate North Korea launched a series of cyberattacks throughout 2021 that netted the rogue nation at least $400 million in cryptocurrency.
On Thursday, January 13, blockchain data platform Chainalysis first reported on this issue, publishing a preview of its annual Crypto Crime Report. According to the research platform, North Korean hacking groups targeted at least seven different cryptocurrency platforms last year.
North Korea's hacker army launched at least seven attacks on cryptocurrency platforms in 2021 that menaced global players and netted the reclusive state almost $400 million worth of digital assets, a report said. https://t.co/OW273yf22g @bpolitics

— 780th Military Intelligence Brigade (Cyber) (@780thC) January 14, 2022
Those attacks targeted centralized exchanges and investment firms by using traditional hacking methods like "phishing lures, code exploits, malware [insertions], and advanced social engineering [strategies]" to skim assets from those groups' internet-based "hot wallets" into repositories owned or controlled by the Democratic People's Republic of Korea (DPRK).
Some of the hacking groups have worked alongside the North Korean government for years, developing an international reputation for upsetting global cryptocurrency players along the way. The United States has sanctioned one such organization, the DPRK-sponsored Lazarus Group, for hacks extending back to the 2017 Sony Pictures and WannaCry ransomware attacks.
The long-term impact on cryptocurrencies remains unclear, but the 2021 attacks marked a 40% increase over the previous year, indicating the problem will likely get worse moving forward.
Copyright 2022, ReliableNews.org