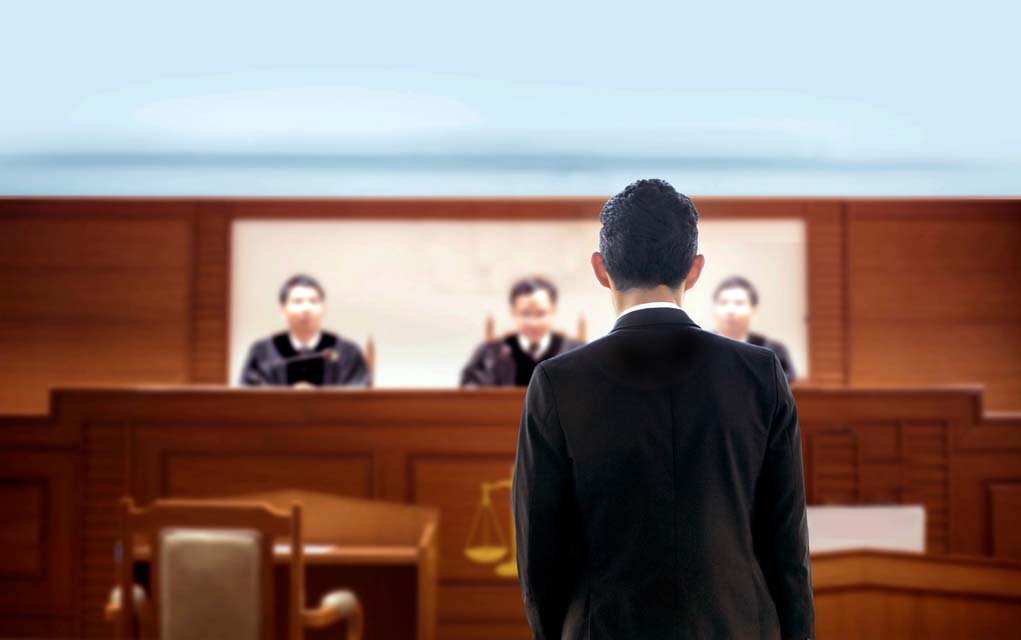 (ReliableNews.org) – When Kyle Rittenhouse defended his life by killing two attackers and injuring a third during the 2020 Kenosha riots, the media ripped him to shreds. They almost immediately named him a murderer and a white supremacist. When he was found not guilty on all charges, the 18-year-old promised he would come for those who tried to destroy him and now, he's following through.
On February 21, Rittenhouse announced he'd started a new project that will take aim at media and other popular figures. The Media Accountability Project will raise money to launch legal challenges against those he believes have defamed him. He told the Washington Examiner he wants to bring the "worst offenders in our activist media" to court.
The teen told Fox News' Tucker Carlson the organization isn't just going to fight for him, but for other people as well.
Rittenhouse said he thinks his trial highlighted how deeply corrupt the media is and firmly believes corruption "cannot go unanswered." He has mentioned President Joe Biden, NBA star LeBron James, Whoopi Goldberg and others as lawsuit targets. He just became an adult and already realizes the importance of holding people accountable for trying to "tear our nation apart."
Do you support Kyle Rittenhouse's efforts to hold the media accountable?
Copyright 2022, ReliableNews.org