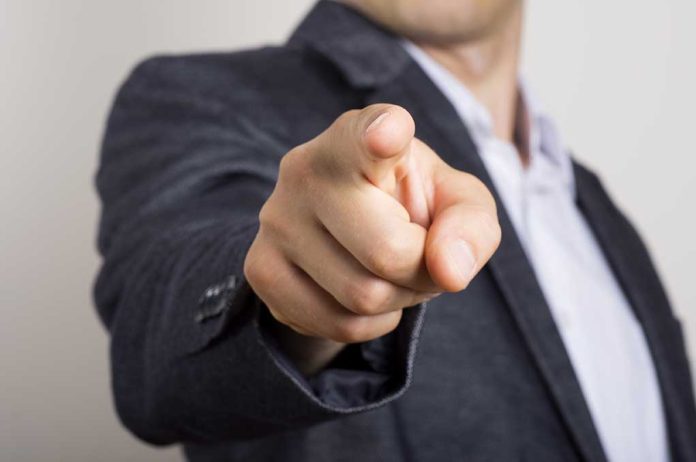 (ReliableNews.org) – North Carolina House Speaker Tim Moore was first elected to the state's House of Representatives in 2002 and is currently serving his 11th term. Moore has been chosen as House speaker for his last five terms, making him the first politician in The Tar Heel State to serve in the position for that length of time. The legislator was reportedly born and raised in Kings Mountain, earned his Juris Doctorate in Oklahoma City, and is a member of the local First Baptist Church.
However, Moore's credentials and status in the community haven't saved him from scandal. Former state House candidate Scott Riley Lassiter recently sued Moore and a John Doe, accusing the politician of having an adulterous affair with his wife.
Details About the Suit
The plaintiff claims that Moore used his powerful position to coerce his wife and executive director of the North Carolina Conference of Clerks of Superior Court, Jamie Lassiter, into an extramarital relationship. Mr. Lassiter alleges that the state House speaker then used his status to keep the affair going for three years. According to the suit, Moore involved others in the illicit tryst as well, allegedly participating in group relations with Mrs. Lassiter.
Scott Lassiter claims he and his wife separated after he discovered the affair, ending their 10-year relationship. He believes the couple was happily married before Moore pursued and convinced his wife into a torrid and inappropriate relationship.
According to the Daily Mail, North Carolina is one of five states that allow spouses to sue anyone for interfering and breaking up their marriage.
Alleged Proof and Reactions
The legal filing states that Mr. Lassiter heard rumors that his wife was having an affair with Moore, so he confronted his spouse about the issue. Although she initially denied the intimate relationship with the House speaker, she apparently confessed and said she was worried she would lose her job if she ended it. The plaintiff also claimed to have confronted Moore, who he said not only admitted to the relationship but also alluded to the fact that he could help Mr. Lassiter somehow if he turned the other cheek.
Both Moore and Jamie Lassiter have denied the claims. According to Axios, the NC House speaker called the accusation "baseless," declaring he planned to "vigorously defend" himself using all legal means at his disposal. The executive director and wife of the plaintiff also spoke with Axios. She stated her relationship with her estranged husband was a "nightmare," and the suit was just his way of "lashing out" and the tail end of the divorce process.
Copyright 2023, ReliableNews.org