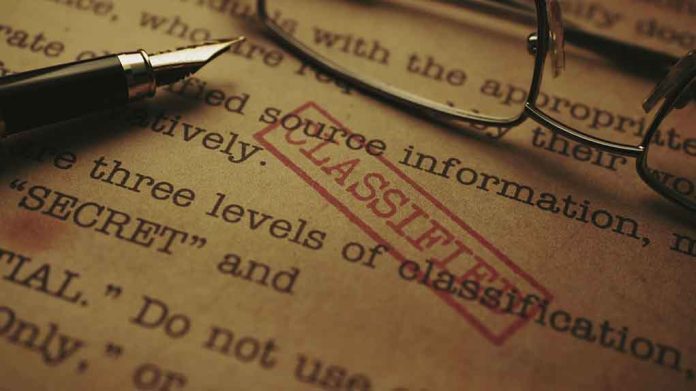 (ReliableNews.org) – Cuba is just 90 miles away from the Florida Keys. The Sunshine State is home to some of the most important military bases in the country, including MacDill Air Force Base, which houses the US Central Command and US Special Operations Command. In other words, the state is not exactly one America wants spies located near. However, Cuba has reportedly given China permission to build such a facility anyway, and lawmakers want to know more about it.
On June 22, Rep. Michael McCaul (R-TX), who serves as the House Foreign Affairs chairman, and Senator Bob Menendez (D-NJ), the Senate Foreign Relations Committee chairman, sent a letter to CIA Director William Burns and Secretary of State Antony Blinken. The lawmakers expressed alarm over reports that China and Cuba are colluding to establish a "concerning military and intelligence partnership less than 100 miles" from America's shores.
The lawmakers said that it's not surprising that the two countries are working together to undermine our national security, but the latest move is a dangerous escalation.
The Chairman of HFAC and the Chairman of SFRC wrote a bipartisan letter to Sec Blinken and CIA Director Bill Burns this week calling for a classified briefing on China's spy facility in Cuba no later than July 14th. https://t.co/wYICoisLt0

— Kylie Atwood (@kylieatwood) June 23, 2023
McCaul and Menendez want to know what President Joe Biden's administration intends to do to counter the move. They explained that they understood "the sensitive nature of this matter" but said, "Congress also requires greater transparency and clarity" about what's happening. They are asking for the following information:
What are China's objectives in Cuba and the details of the military partnership?
The implications the operation will have on America.
What is President Biden doing to respond and deter China from expanding further into the West?
Is Cuba providing incentives to China for the establishment of the facility?
The congressman and senator want a classified briefing on the matter no later than July 14. Not much is publicly known about the facility in Cuba, including whether the construction has already started.
Copyright 2023, ReliableNews.org